USED ENGINES
SharperEdgeEngines Your One Stop for Used, Rebuilt, or Remanufactured Engines ,So, you're ready to buy a used engine! Here, you can scroll through the process of how your engine is chosen. It's a vital step that determines the quality of the used engine you buy.
You save money through Sharper Edge Engines, but the most important aspect of you buying a used auto engine or even a rebuilt auto engine requires trust in the seller. Only buy Used Engines from a business that provides a guarantee. Okay? Here we go: The condition of used auto engines is chained to mileages (wear and tear) and its history.
An auto could have been wrecked, smashed, crashed, garaged for two decades, sold over ten times or had its mileage justified. It's important to understand that we authenticate histories. No snap assumptions. Not everyone is on the up and up.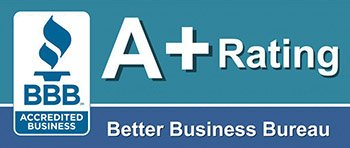 1-866-651-2992
High Quality Used Engines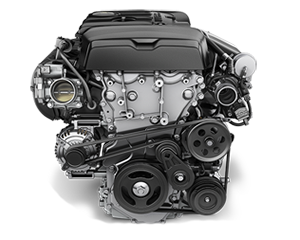 First, machining and all work for remanufactured auto engines and rebuilt auto engines are performed in-house. Our own crew restores crucial components to peak performance. They're smart. We are cost-effective. You get quality engines. You pay less. Simple. However, most engines sold used and with low mileage.
This means the manner of inspection is vital. Crucial even.It all begins with a review for apparent broken ears, broken mounting points and hairline fractures and other simple observations by experts. We look for any components that might have been beat, literally or figuratively with the gas pedal. After that, more hands-on inspection happens which includes eye-balling the inner valve covers for sludge. Inspection suits your engine's make and model, too. Mental auto tech muscle memory. Important.
Used engine gurus. Thirty years hands-on tinkering has given our tech staff the authority to watch for uncommon issues. Some issues can stem from manufacture, others are quirks from average drivers and some from serial lead footed drivers. Known issues for specific engine models are addressed. It happens. Right now, if you're thinking that a Rebuilt engine or a Remanufactured Engines can be of superior performance in comparison to the day it rolled off the conveyor belt, you'd be correct.
Variances happen according to species in the auto multiverse. Sometimes buying a rebuilt or a remanufactured version just makes more sense. It depends on your car. Call. We can include each price option within your quote. Free. The next part of the inspection process is fired up – the engine, that is. It gets a compression check with a goal of matching manufacture standards. Leak down testing happens at this time and much more. Again, your engine has been checked for common, known and some not-so-commonly known indications. Engines that don't make the cut are slated for engine rebuild or remanufacture. The low-mileage engines that remain are only the best.
Call Us

1-866-651-2992