Used HONDA Engines
Do you need a replacement auto engine for your Honda? Be sure to get a guarantee when you buy it. Smart drivers, like you, can find a good clean used Honda engine for your car, here at our Honda used engine warehouse.
Get free quotes at Sharper Edge Engines on any used auto engines. Just locate the VIN for your Honda, grab the shop address and let us know which Honda auto part you need.
Used Honda Engines For Sale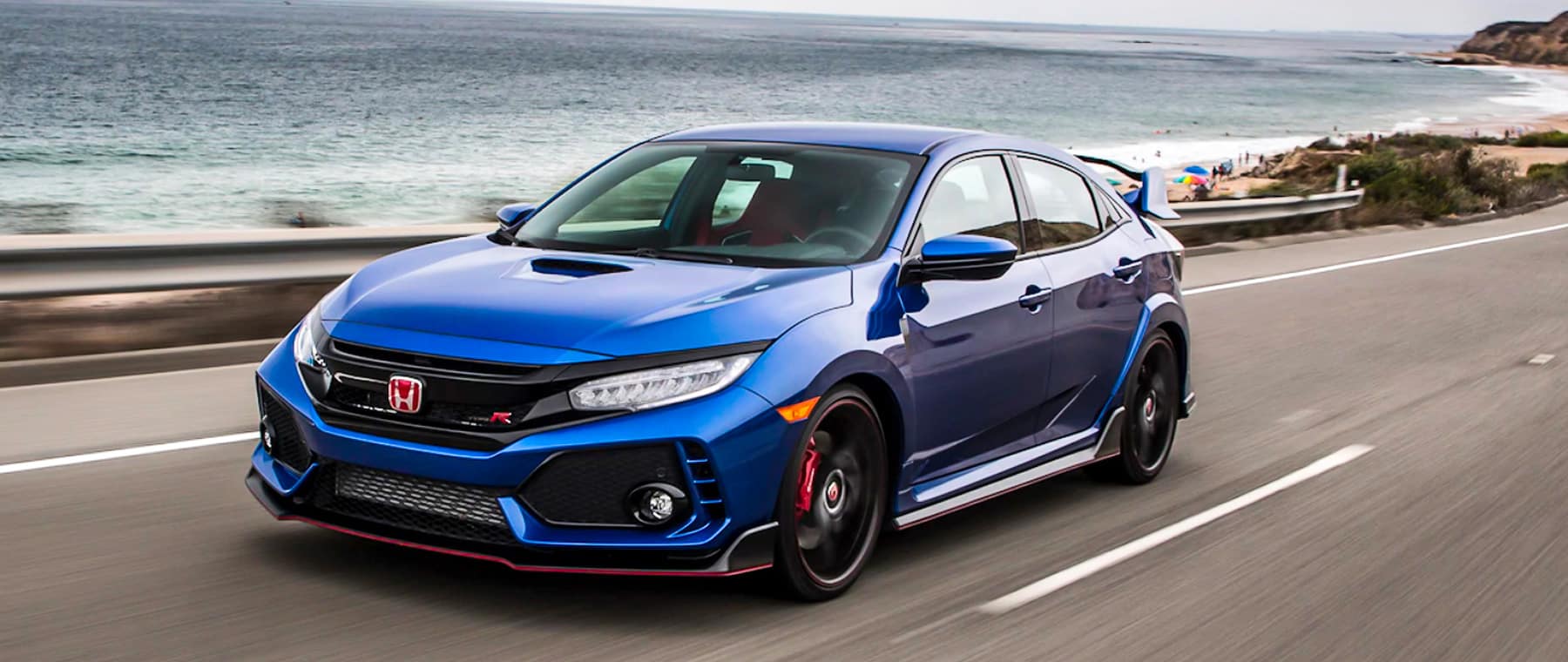 Simple. We are a 30-year-old family run business that can cover everything from hood emblems to tail lights, but we specialize in selling high quality used Honda engines, absolute rebuilt Honda engines, and immaculately tuned rebuilt manufactured Honda engines. When you're ready, 2 minutes gets you free quotes with:
1- Your Honda's VIN
2- Ship-to Address
3- Which Honda Part?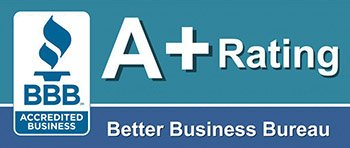 Toll Free 1-866-651-2992
Free shipping to US and Canada! We also have used Japanese car engines for sale ready for international freight including diesel-fueled or petrol-fired engines for every model Honda from subcompact to passenger vehicles and all those above like the compact crossover to commercial vehicles. Your VIN is all you need to get started. No obligation.
Whether you fish for barracuda at the tip of the harbor on Port Royal in Kingston, Jamaica, shout for the Men's National Team inside the Air Canada Center at Toronto, or trek the Great Smoky Mountains at the tri-state corner of Tennessee, North Carolina and Virginia, we wield the keys to a low price on the Honda engine fueling your adventures.
Why are Honda Engines so reliable?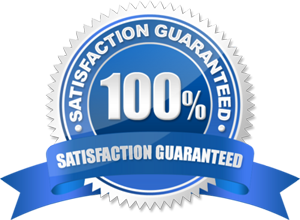 They're forged. The primary reason Honda engines are so reliable is that they are forged metal, not cast. We're not going to bore you with a lecture in the art of metallurgy.
Nor are we willing to pick up heated debate as many a good mechanic would have their preferences, but forged Honda engines have proven their worth. There are two main types of engine block construction – casting or forged – with forged being the strongest, but only if the engine design is superb. Honda wins hands down in auto engine engineering. That means Honda engines can maintain the greatest stress without yielding.
Get Free Quote

1-866-651-2992
A solid mechanic could argue the benefits of the various casted metal engine (and parts). Others would disagree. We choose not to offend. When it comes down to driver-friendly components, Honda manufactures solid engine parts designed to push, pull or burn even volatile substances in the hopes their drivers will never find out how much they can handle.
Hopefully, you won't place volatile substances in your oil pan to see for yourself, but Honda engines really are that tough. They withstand normal wear and tear and hold their respective engine oils and fuels – petrol or diesel whether pumped or injected – naturally and effectively.
The other reason for a sense of reliability in the consumer mindset. Honda brand denotes reliability because they set that standard in the late 80s and the early 90s. Without knowing any better, most American drivers consider Honda more reliable than most, especially their engines.
Again, we do not wish to offend. Later years have proven a little less reliable against American-born cars in diligent research, but there's a good reason for drivers to continue to equate them to reliability.
To be fair, Honda endured a hostile near take-over by a larger Japanese automotive manufacturer after the passing of Soichiro Honda, its originator, setting production back and making it more difficult to compete and continue maintaining such great standards as when the Accord and Civic were first introduced.
Here's how their reputation started: Honda engineers in the late 80s and early 90s were at the top of the automobile manufacturing game when (in 1986) they revealed their first imported luxury vehicle, the Honda Accord, to the US drivers. Drivers have been happy with them ever since.
Not long after that Americans met Honda integrity via the Honda Civic, a global success, even today, with more than 15 million units recorded sold in 2004. Honda set the benchmark with many automotive applications. During this time every Honda part assembled was manufactured within 100 miles of assembly. Accountability on this level produced remarkable communication and stunning automotive reliability.
Americans have sensed that level of reliability even though Honda in America produces more than ninety-five percent of Honda and Acura vehicles sold in North America with headquarters in Torrance California, Markham Ontario and Alliston Ontario.
The distance the parts must travel for engine assembly is much greater, nowadays. Honda parts centers are located in Ohio, Connecticut, California, Oregon, New Jersey, Tennessee, Texas, Indiana, and Iowa.
They even have a world-class emissions control laboratory in Ann Harbor, Michigan. There, Honda benchmarks standards for auto emissions control and earth-friendly sustainable vehicles. Their newest automobile manufacturing plant is in Marysville, Ohio where they manufacture Honda V-6 engines, the Pilot, the 2016 Honda Sport Utility Vehicle, and Honda Odyssey minivans.
Honda is still hitting home runs in automotive engine technology while obtaining new precedents in technological advancement within other applications, like ATVs, robotics, and aeronautics.
To determine where your Honda engine was born, you only need your VIN, even if it was born in Minato Tokyo Japan. Call today for free quotes and check availability. And if you'd like that lecture in the fine arts of metallurgy related to Honda auto engines, ask for one of our powertrain specialists.
Call Now 1-866-651-2992