Used LINCOLN Engines
The market of used engines and auto parts is progressing day by day as people are becoming aware of its importance and cost-effectiveness. But nowadays there are hundreds of providers of used engines that make our task tedious to find the best among all.
However, there is one name in this industry Sharper Edge Engines that specializes in used Lincoln Engines and known for providing quality and genuine products to its customers.
Search for your specific make and model
We understand how important a car is for you that is why we always try to give you the best possible options in used engines. All our remanufactured Lincoln Engines have passed identification and verification tests so if you are concerned about authenticity in used engines then you need to visit Sharper Edge Engines without wasting your time anywhere else.
Used Lincoln Engines For Sale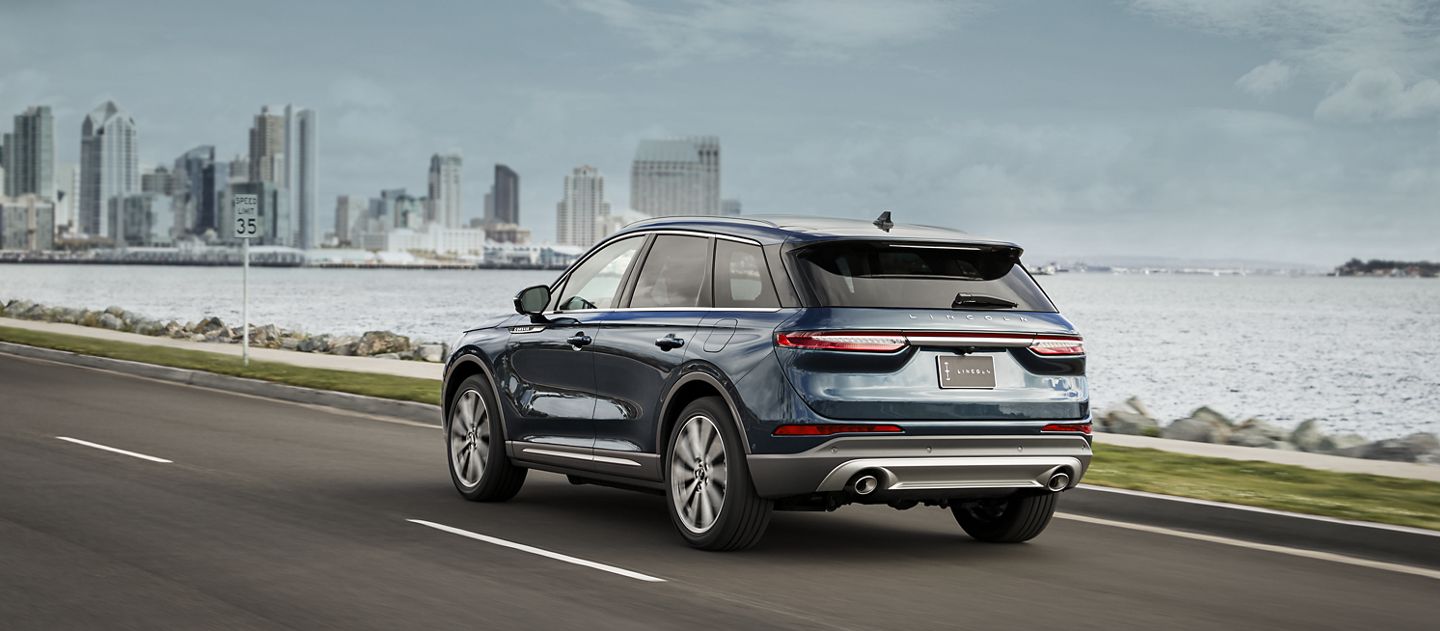 Most of the people even today do not understand the value of the used engine and believe that only new ones are the best ones but wait and think again because you are wrong. All renowned automobile brands also re-install their used engines in their new cars after proper service because scrapping used engines not only cost them thousands of dollars but also unhealthy for our planet.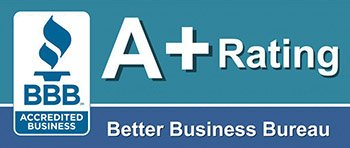 Toll Free 1-866-651-2992
About Lincoln Motors
When it comes to counting the luxury vehicle brands in America then Lincoln is one of the names that pop-up first in mind. Entire North America is been captured by this brand and currently known for giving some exotic collection on sedans, crossovers, and SUV. Even the company is also planning to expand its collection by the year 2015.
This company was established in the year 1915 by Henry M. Leland who is also a known founder of Cadillac. The name of the company is inspired by his real-life hero Abraham Lincoln. Initially, the company is known for manufacturing the Liberty aircraft engines for which cylinders are supplied by the Ford Company.
When the war was over the company was re-tooled and diverted to manufacture only luxury vehicles. Eventually, in the year 1922, the company was sold to Ford Motors but till 1939 it was operated as a separate division for producing luxury vehicles. On April 30, 1940, it was officially declared that Lincoln has become a division of Ford Motors.
Get Free Quote

1-866-651-2992
What We Offer
We have almost all kinds of used Lincoln engine for sale that you can browse in our inventory and buy either online or in person. 

1. Lincoln Town Car Engine (1981-2011)
For three decades this full-size luxury sedan was sold in the market that is still one of the most common used chauffeured and limousine in the entire United States and Canada. You will find its V8 engine with low mileage and in the appreciable condition in our store at the price that you would not believe that any other provider can offer.
2. Lincoln LS Engine (1999-2006)
This model is entirely based on Ford DEW98 platform and in our remanufactured Lincoln engine in inventory you will find both V6 and V8. 
3. Lincoln Aviator Engine (2002-2005)
It is one of the classic additions in the category of SUV and in our stock of used Lincoln engine you will find this 4.6L DOHC V8 gasoline engine at a most appreciable price.
We also have other options in rebuilt Lincoln Engines that can easily provide you high performance that is comparable to new ones. Moreover, our entire used engine range comes with a complete 3 years warranty.
Contact us throughout a quick contact form or ring us on our numbers available on the website to know what we have in stock for your particular car model.
Call Now 1-866-651-2992