Used BMW Engines
When it come to buying the used engines then there are number of different thoughts and doubts start hovering on our mind. If this is happening to you and you are scared of buying any product from used engines and auto market then you need professional advice where you will get as much information as possible on used engines and about their shopping.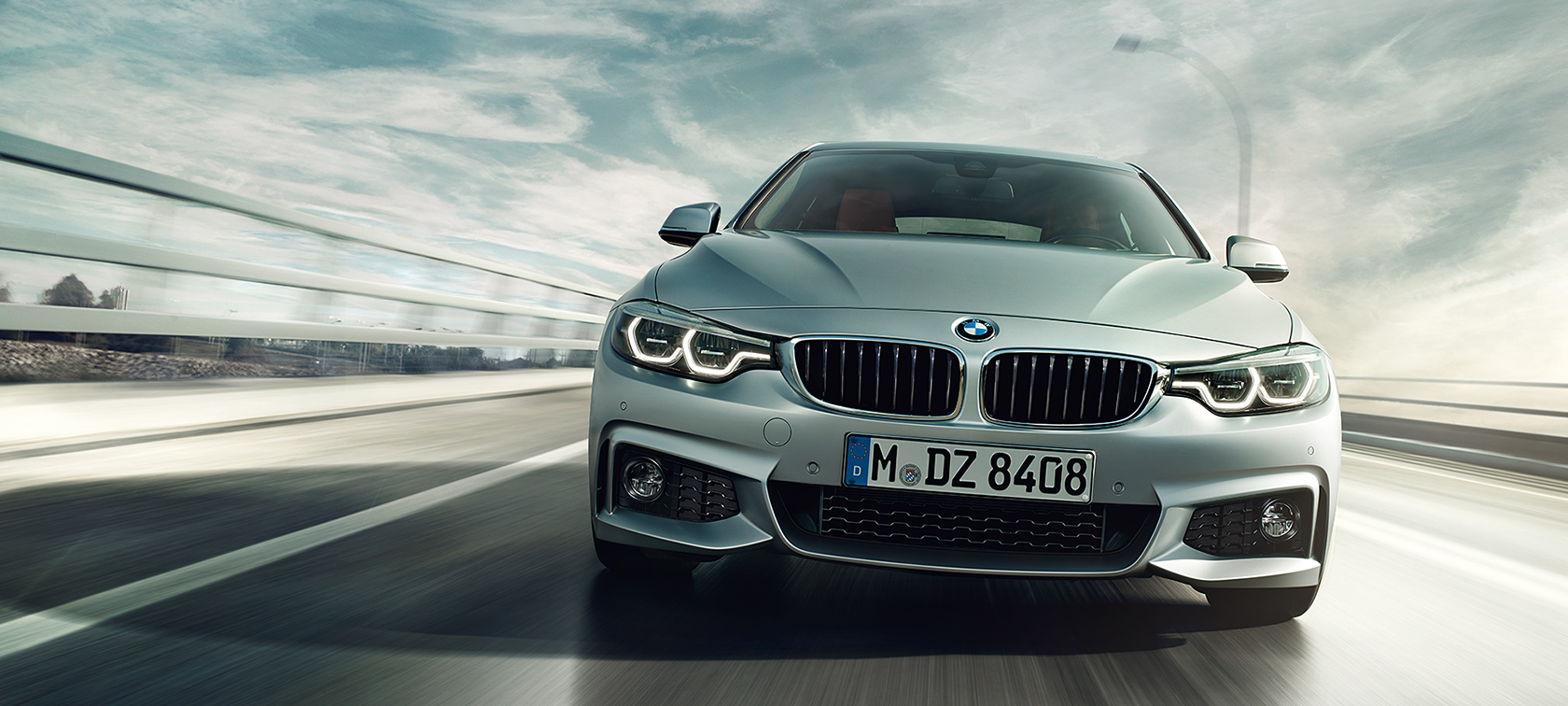 Used BMW Engines For Sale
This is what we do at Sharp edge engines where we have built a team of auto professionals and market analyst that will efficiently take care of all your requirements and educate our customers on all available option on used BMW engine that they are looking for in the market.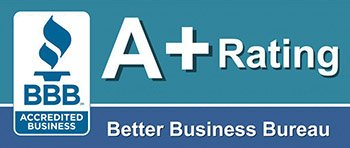 Toll Free 1-866-651-2992
When you start looking for used BMW engines for sale then there are numerous parameters that you need to keep in mind from its technical specifications to appreciable performance including other elements. Most of the buyers typically ignore all small factors that are quite essential to assess at the time of purchase.
But if you are a smart shopper then you will assess thoroughly each and every feature on your choice of engine and compare it smartly with your desirable features. This will help you to get on most suitable option on used engines options.
History of BMW automobiles
This German automobile giant was founded in year 1917 that is known as Bavarian Motor Works or Bayerische Motoren Werke AG. The core business of this organization is in manufacturing of automobiles and engines.
In Bavaria, Germany the headquarters of BMW is located. Besides manufacturing the luxury and performance automobiles under its own brand it also established its subsidy of luxury vehicles by the name of Rolls-Royace. BMW also manufactured motorcycles as well and BMW Motored and Husqvarna are two of its appreciable brands that are again for creating a marquee in motorbike industry.
Get Free Quote

1-866-651-2992
1920s to 1940s
- 4 Cylinders petrol: Austin/Dixi side valve, Austin/BMW with side valve, 3/20 OHV engine, 309 OHV engine, M78
- 6 Cylinders: M328 and M355

1950s-1970s
- 4 Cylinders petrol: M10, M337, M78, M30
- 6 Cylinders: M30 and M20
- 8 Cylinders: OHV V8

1980s-2000s
- 4 Cylinders: M10, M40, M43, N42, N43/44/45, M42, M44, S14, M20, M50, M52, M54, N52/53
- 6 Cylinders: S50 / S52, S54, M30, S38, M88/90, M102, M106
- 8 cylinders: M60, M62, N62, N63, S62, S65
- 10 cylinders: S85
- 12 cylinders: M70, M73, N73, N74, S70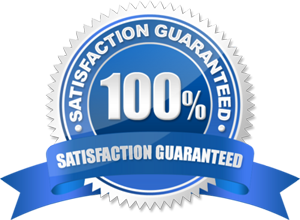 Tips by our auto experts:
For your better purchase decision our auto experts has come with certain remanufactured BMW engine shopping. So follow these steps and get some of the best deals as per your affordability and requirement:
1. Do not go to an individual dealer and produce a purchase on the same day. It's important to visit multiple lots to make certain you obtain the most useful deal on a car you like. A certain model may be loved by you, but that will not stop you from checking out a variety of similar models you may love too.
2. Those looking to obtain a new car should know that having the latest model right in regards out is going to limit how much you'll manage to discuss. New vehicles are often lowering in present and greater popular so you'll be paying quite a bit more than those who wait a couple of months.
3. These are some of the key insights and overview on rebuilt BMW engines from our auto experts through that you can choose your choice without worrying about your budget.
Our motto is to assist you on every possible step from finding to purchasing the right kind of product that you are searching for your BMW. All we need is the Vehicle Identification Number (VIN) of your automobile and the name of part that you need.
Once we have all this information then in no time our consultant will get back to you with complete detail on available options, warranty scheme and price catalogue. Moreover we offer free shipping to our customers so do not wait for long and grab best deals on used BMW engines
Call Now 1-866-651-2992