Used MERCEDES Engines
Power packed performance and classic style are the attributes of Mercedes. It is one of the dream cars that every person would like to park in front of his or her house. But it is also true that not everyone can afford this luxury.
If you are also an admirer of Mercedes but your hands are tied with your limited budgetary figures then it is time to call our experts in order to get some of the best deals on used Mercedes engine through that you can easily refurbish your car without worrying about your budget.
Used Mercedes Engines For Sale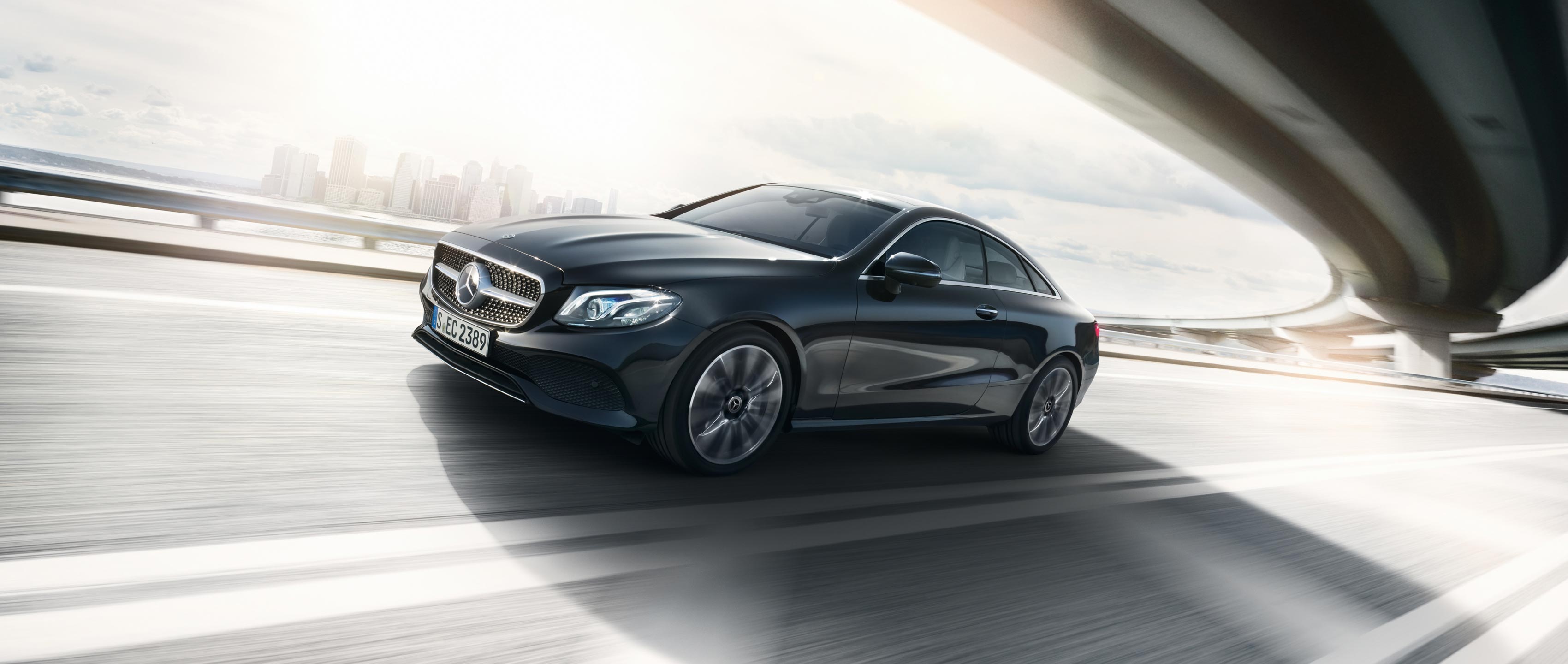 However, there is the number of options through that you can transform your poor performance car into the brand new one but are they available as per your budget?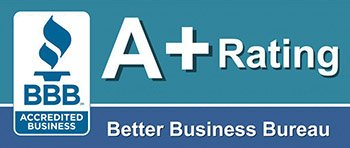 Toll Free 1-866-651-2992
About Mercedes Automobiles
In the year 1886 Mercedes was entered into the world of automobiles and has changed the definition of luxury vehicles. However, it is a division of Daimler AG that is known for manufacturing all kinds of luxury vehicles from bus coaches to trucks to automobiles. Its headquarters are located in Stuttgart, Germany.
The origin of Mercedes automobiles was dated back in the late 18th century when Benz Paten MotorWagen came into existence. Since then Mercedes is one appreciable choice in luxury cars that have created a marquee in the industry.
If you are looking for used Mercedes engines for sale at a reasonable price range then browse our site and get some of the best rates on used Mercedes engines. As compare to other brokers we will give you the best competitive price that you would not be able to resist.
What we offer in used Mercedes engine for sale?
Mercedes automobiles manufacturers a complete range of straight 4-5-6, V6, V8, V12 engines including Wankel engine. They have their production and assembly plant at different locations worldwide but typically Stuggartt (Germany) is their primary location for manufacturing and assembly of 4 cylinders, V6, V8, and V12 Mercedes engines.
Following are remanufactured Mercedes engines that you will easily find at our store on a perfect combination of affordability and quality.
Toll Free 1-866-651-2992
1. I4
- Gasoline: M12, M115, M102, M111 (DOHC), M271, M166, M266
- Diesel: OM138, OM636, OM621, OM604, OM668

2. I5
- Diesel: OM617, OM602, OM605, OM612

3. I6
- M180, M186, M198, M129, M108, M130, M103 (SOHC), OM603 diesel, M104 (DOHC)

4. V6
- M112 (2.6L, 2.8L, 3.2L, 3.7L), M272 (2.5L, 3.0L, 3.5L), M276 (3.5L)

5. V8
- M100 (6.3L, 6.8L and 6.9L), M117 (4.5L, 5.0L and 5.6L), M119 (4.2 L and 5.0L)
These are some of the options that you will easily find in remanufactured Mercedes engine at our store.
V10 and V12 we have following options:
1. V10
- Diesel: OM403, OM443, and OM423

2. V12
- M120, M137, M275 (5.5L), M285 (6.0L), M158 (6.0)

Even we can also provide all the variants of Wankel engine on request.
This is the highlight of popular Rebuilt Mercedes Engines in our store. So, if you are also looking for best deals in used Mercedes engines then call us today and grab free quotation.
Moreover, every season we come up with one or other kind of offers on used engines that you can easily browse and purchase without worrying about your pocket. At our store, you will find a wide array of warranty schemes as well that are well equipped with quality, authenticity, and accountability.
Call Now 1-866-651-2992