Used OLDSMOBILE Engines
Did the distributor describe your used Oldsmobile engine as obsolete? They're looking to mobilize their own inventory. For most, mobilization smells like cash even if the customer service is put off, but they're not telling you.
106 years and 5.5 million units created under Olds and GM strew millions of used Oldsmobile Engines, transmissions and transfer cases across the planet.
Used Oldsmobile Engines For Sale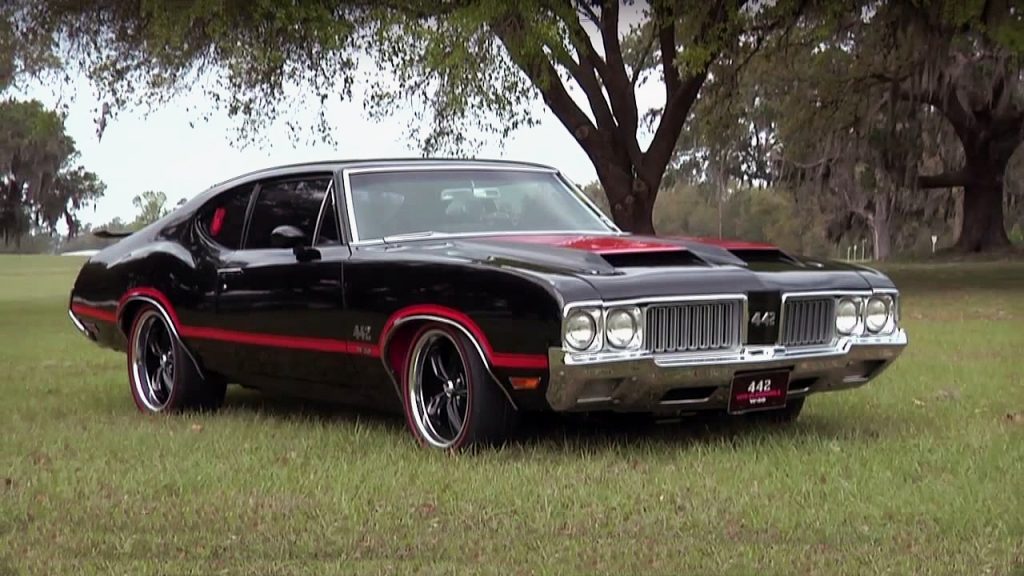 Still, think it inaccessible? What they're not telling you: They realize their customers will be inconvenienced with the wrong components from time to time. You can bet they'll deliver another workable unit because that smells like cash to them. What you're looking for is a family-operated business, Sharper Edge Engines LLC, to guarantee your satisfaction or your money back. Yes.
Your rebuilt Oldsmobile engine from Sharper Edge Engines is accompanied by a vehicle history report specific with you in mind. Yes. We secure the effort needed for your endeavors. Yes. You are informed of prior repairs and the service(s).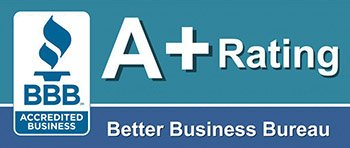 Toll Free 1-866-651-2992
• Dependability is our chosen value 
• We bring sales back to our door time and again
• Time wasted is money lost
• Discover how Sharper Edge Engines can help your facility today 
• 1-866-651-2992
Our fabulous clientele consists of DIYers, bodacious collectors, and profitable automotive facilities across the nation. We stand amongst those who know cost-prohibitive remanufactured Oldsmobile engines, transmission or transfer cases are possible. The daunting task of searching for a peculiar remanufactured Oldsmobile engine for your client or for yourself is a waste of precious time. We can do it for you FREE.
Sharper Edge Engines prides itself:
• Provisioning winning relationships with 
• Key personnel and entrepreneurs 
• Designed to withstand a frigid economy leaving our rivals in the dirt. 
• Those other guys have warehouses extended beyond realistic bounds and They're worried about it 
• They're not concerned if they send useless motors
Toll Free 1-866-651-2992
We stock intelligently while adhering to accessibility at arm's length. Our business is predicated upon responsibility – not just the mere sales of goods. The automotive industry no longer needs to personify itself while impeding your lifestyle by suggesting things you don't need at bloated rates.
We've successfully penetrated the market securely ensuring long-lasting successful connections with outstanding people like you. Expansion without connections is a moot point. Inventory without clients is an oxymoron.
We comprehend the diligence involved in collecting and installing rebuilt Oldsmobile Engines. Don't be twisted by anxiety from inevitable failures on behalf of everyone else. Quibbling over availability shouldn't be an issue when you have so much at stake. In addition to your report, your engine has surpassed crucial manual checkpoints giving you permission to bask under the realization you've now got connections that actually work.
It's how we stand out. Yes. Sharper Edge Engines conducts with a high level of authority well acquainted with our family and shipped only under our specs. Even so, we uphold unique surety and still include free shipping.
Begin the process with our relaxed and confident employees:
• Have your vehicle ID readily available
• Include the shipping address specific to the engine or part
• 1-866-651-2992
• State the part you need
Get on the smoother pavement by way of assistance you need and genuine trust you can expect from a company that concerned with its clients – not just inventory.
Contact us throughout a quick contact form or ring us on our numbers available on the website to know what we have in stock for your particular car model.
Call Now 1-866-651-2992