Used JAGUAR XJS Engines
Let's talk about Used Jaguar XJS Engines this time. Before that there is little explanation about this car: The Jaguar XJS is a luxury grand tourer manufactured and marketed by British car manufacturer Jaguar Cars in coupé, fixed profile, and full convertible body styles. There were three distinct iterations, with a final production total of 115,413 units over 20 years and seven months.
Jaguar XJS has two different engines, Jaguar V12 engine, and Jaguar AJ6 engine. Both engines are really powerful and if you look after engines and service them regularly, it will work forever. But sometimes unexpected accidents happen, and you need to find a replacement for your Jaguar XJS.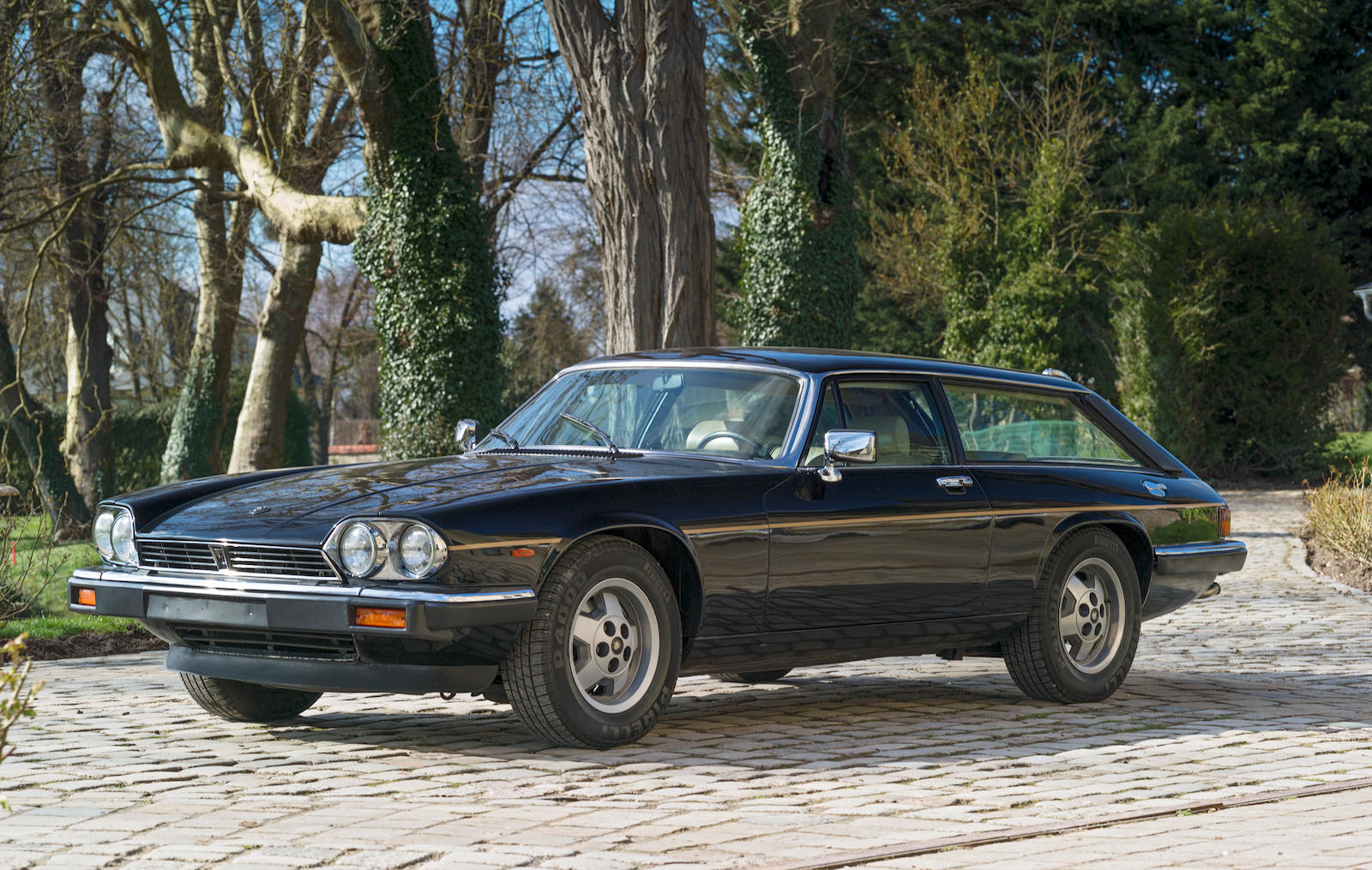 There are different options available for your Jaguar XJS Engines. Used Jaguar XJS Engines, Remanufactured Jaguar XJS Engines, and Rebuilt Jaguar XJS Engines. Rebuilt and Remanufactured Jaguar XJS Engines are more expensive than used ones.
People think Used Engines are not working properly and they afraid to buy one and consider them as an option. However, Used Jaguar XJS Engines has different types of mileage which makes them a good choice if you want to save your budget and buy High Quality Used Jaguar XJS Engines.
Used Jaguar XJS Engines For Sale
You must aware of three important things. Warranty, tested engines, and shipping. You must find inventory that provides an extended warranty for your Used Engines or other types of engines. Also, it's really important that the Used Jaguar XJS Engines work fine and tested well before shipping.
Some inventory not honest with their customers and prepare different mileage or low-quality engines instead of a good one. Finally, you don't need to coordinate the Used Engines delivery to your repair shop or track it. Shipping is important too and Used Engines Inventory can give you free shipping.
Altogether, we can provide anything for you and assure you that we can prepare high quality Used Jaguar XJS Engines for you with an extended warranty, well tested, and free shipping.
Call Now 1-866-651-2992