Used JAGUAR S Type Engines
Nowadays Buying Used Engines is become harder, because unreliable sources try to sell low-quality engines to unaware people who don't know the best source for buying their engines. So, at this point, we are responsible to bring the best offer for Buying Used Jaguar S Type Engines for all people who needs trust in their purchase. Also, we make Buying Used Jaguar S Type Engines easy for you. So, you can simply fill our form and we get in touch with you ASAP.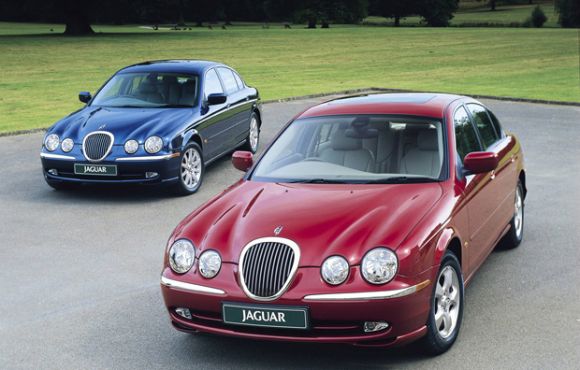 Indeed, it's not too risky if you want to buy Used Jaguar S Type Engines, because our Jaguar S Type Engines are well tested, Not only used engines but also all engines are tested before shipping. In addition, Jaguar S Type Used Engines are under warranty which you can use from 6-month,1 year, 2 years. Therefore, don't hesitate and pick up your phone or simply fill our website form to choose your Used Jaguar S Type Engines.
If it's the first time when you want to choose Used Jaguar S Type Engines, you might feel confused. Because you don't know the process. Let's make it clear for you. First, you contact us in different ways. Second, we find the best Used Jaguar S Type Engines for you. Third, we test it several times and we must check if it is suitable for your Jaguar S Type or not. Finally, if Used Jaguar S Type Engines passed all phases, we can prepare Jaguar S Type Engines for shipping.
Used Jaguar S Type Engines For Sale
The Used S Type Engine was powered by a variety of petrol and diesel engines. At launch, the V8 S Type was powered by the 4.0L Jaguar AJ-V8 engine, the capacity of which was increased to 4.2L in 2002. Variants of this engine are used in Ford, Lincoln, Land Rover/Range Rover, and Aston Martin models. The 2.5 L V6 engine was not available for vehicles exported to the United States and Canada.
Altogether, Used Engines inventories must trustable and guarantee their Used Engines. Also, customer satisfaction is must be their first rule. So, you can find our BBB rating and our fame through google.
Call Now 1-866-651-2992