Used JAGUAR F Type Engines
Obviously, Jaguar F Type is a pretty sports car that is famous not only for hard-bodied appearance but also for high performance. Jaguar has simplified the powertrain roster on 2021 F-type compared with the previous model year. Also, all engines still pair with an eight-speed automatic transmission, and both the V-6 and V-8 models have the standard all-wheel-drive to help better put their power to the pavement. In addition, Jaguar F Type Engine is producing a maximum power output of 340 PS (250 kW; 335 hp), enabling the car to accelerate from 0 to 97 km/h (0 to 60 mph) in 3.6 seconds.
Sometimes your Jaguar F Type Engines may be broken, and you need to replace your engine with a new one. Clearly, buying a new engine is expensive but you can buy Used Jaguar F Type Engine instead of that to save a lot of money. Besides, Used Engines is not only an option for you. You can choose Remanufacture Jaguar F Type Engines too. It's upon to you.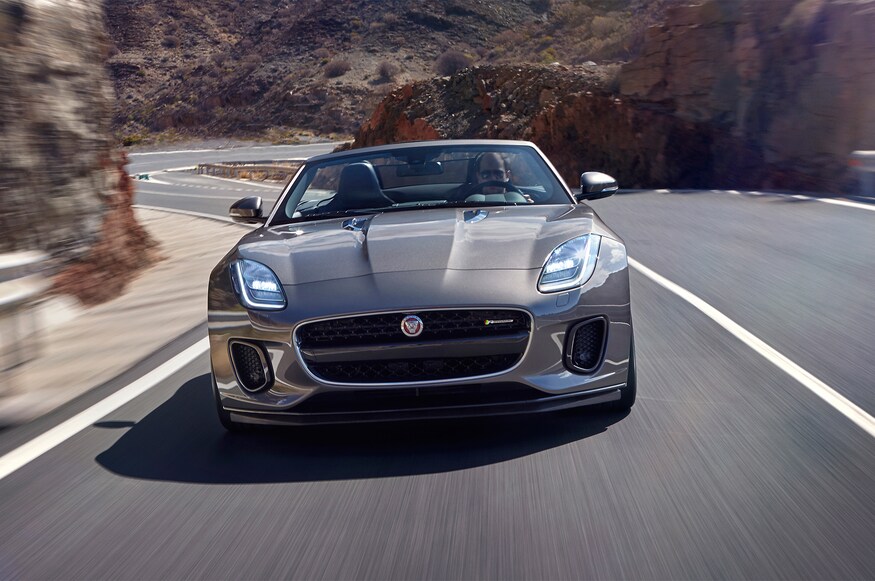 In most cases, people try to buy new Jaguar F Type Engines only because they think Used Jaguar F Type Engines are don't work properly which is totally wrong. Our inventory which includes different type of engines, Like Jaguar F Type Used Engines or Remanufacture one, are well tested and all of them are under warranty. Therefore, you spend a low amount of money and get well tested Used Engines for your fancy car.
Used Jaguar F Type Engines For Sale
From our experience in selling Jaguar F Type Engines, we can help you to find the best engines and assure you to helps you not only in selling Engines also keep in touch with you to see your satisfaction during using your high-quality engines. Indeed, this is the main part of our business to see your satisfaction from your Jaguar F Type Used Engines.
Briefly, we can give you the best deal for you Jaguar F Type engines. As well as that, don't hesitate to contact us, we are really happy to hear from you and give you the best offers available. By the way, we strongly recommend you fill our form or call us for a free quote. Also, it's better to buy Used Jaguar F Type Engines from reliable sources.
Call Now 1-866-651-2992