Used CADILLAC Catera Engines
Welcome to Sharper Edge Engine's Catera page where you can learn how to save a bundle on a used Cadillac Catera Engine even with a warranty and lower mileage. Our family-owned business has procured the most reliable and inexpensive used engines for mid-sized cars like the Catera. And we've done it for more than twenty-five years. It's not necessary to give up that old-world style and feel that seamlessly marries technology in a "Caddy that zigs". Many distributors make a fast sale by touting limited availability of used engines for the Catera because of its production in Russelsheim, Germany. Don't buy into the hype.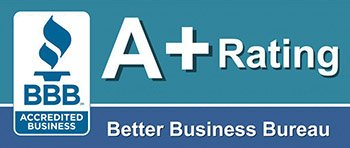 Toll Free 1-866-651-2992
Never feel rushed when considering buying a used engine.From 1997-2001 more than 70,000 Cadillac Cateras were sold on the American market with specific intent by the German automobile manufacturer, Opel. In addition, the General Motors 54-Degree V6 engine issued in the Catera cooperatively sold in other models within the American market. Some versions extended to production as late as 2006. So, there's plenty to go round. And if you're wondering: a car involved in an accident where a low-mileage engine remained untouched, you're right on track. Call with your VIN and shipping address, today, for availability and excellent pricing for your budgeting needs.
• Take all the time you need without charge or rush.
• Ask all you need.
• It's safe,
• affordable and
• shipping is always FREE with Sharper Edge Engines.
Transmission:
The 4-speed automatic transmission (GM 4L30-E) produced in France is light-duty issued for rear-wheel drive and used in European and Japanese vehicles. Don't forget to check the rates on used Cadillac Catera transmissions or power trains when you're on the phone with one of our technicians. Multiple quotes are welcome and free.
Call Now 1-866-651-2992