Remanufactured JAGUAR Engines
THE SHARPER EDGE ENGINE DIFFERENCE
A car isn't just a car–it's an extension of the person we most like to be. Car lines Jaguar and Land Rover / Range Rover exude subtle luxury, classiness and prestige without ostentatiousness. Most owners of these cars are just like this- successful and classy without having to say so. Needless to say, owners of these cars develop a keen affinity and tend to keep them for many years.

Imagine when their beautiful, garage kept Jaguar or Rover blows an engine! Devastating enough in and of itself but even more so when they take it to the dealer and are told the cost to replace their engine is over $30,000 and up to a year backordered! Their love for their car quickly turns to shock then to hate. But wait! There is an Alternative! Sharper Edge Engines has developed industry leading, quality controlled, upgraded, and fortified remanufactured engines for Jaguar, Land Rover, and Range Rover Vehicles! Even better news is our prices! We produce engines by the truckload and our economies of scale savings get passed directly to you- the consumer.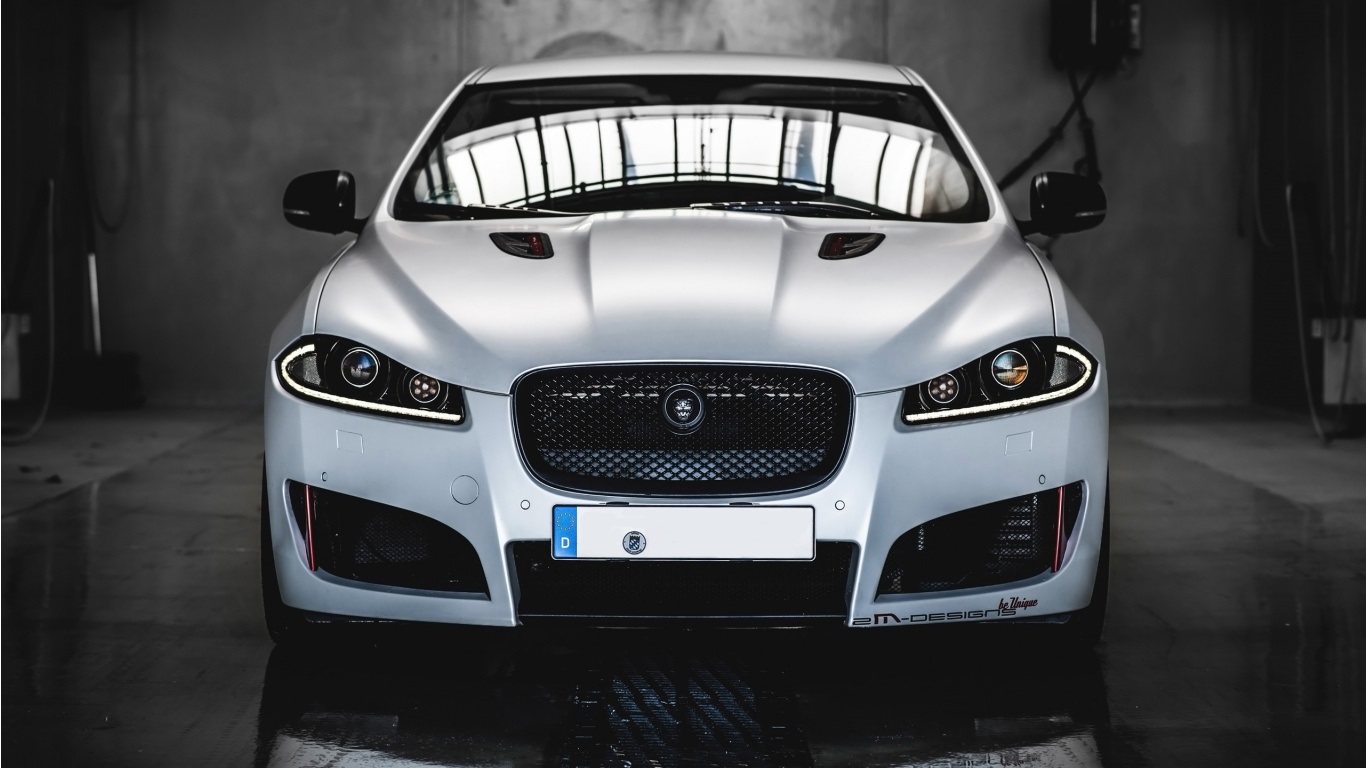 Remanufacture Jaguar Engines for sale

We have crews of highly skilled engine builders, machinists, and automotive industry experts who are arguably unparalleled in their knowledge and abilities. Due to our niche market focus of only Jaguar and Land Rover cars, we have knowledge of interchange, common points of failure as well as upgrades that even the manufacturer does not know.
We stand behind our engines and offer standard one year / 12,000 mile parts only warranties on all engines we sell. Some of our competitors may advertise longer warranties or parts and labor warranties too but it is extremely important to investigate these companies closely. Many of the companies offering extended warranties have only been around for a couple of years so who is to say if they will be around if there is a warranty claim several years down the line? Not likely.
Our Competitors who offer labor warranties will very likely find a way to not pay a claim by stating that the oil was changed 100 miles after it was supposed to be; or the engine blew as a result of excessive, just to name a few loopholes they will find not to pay. We handle problems immediately when they arise, and customer satisfaction is always our goal. This is the primary reason we have an excellent reputation and have been in the same location for 45 years.
Jaguar Remanufactured Engines

OUR UPRATED REMANUFACTURED JLR ENGINES
We are an industry leader in offering reliable, tested, and guaranteed engines that are upgraded and fortified to better serve your needs and to ensure long lasting reliability. Our Remanufactured Engines are Better than New!
BLOCK UPGRADES/FORTIFICATION:
1) Fortified Blocks (Decked & Top-hatted)
2) Thicker Diameter Head Bolts
3) Heavier Duty inserts
4) Oversized Heat-Treated Thick Metal Sleeves

Enables the engine block to increase expansion under heat duress without cracking and overcome the factory design flaw of using porous aluminum to shield these free-floating cylinder walls

TIMING COMPONENT UPGRADES:
1. Aluminum & Plastic Timing Chain Guide Rails
2. 8 MM Timing Chain Tensioners for Better Oil Flow
OTHER UPGRADES:
1. 3-Layer Head gaskets (Stock are 2-Layer)
2. Oversized Main & Connecting Rod Bearings
SOURCING:
We buy engines and cars on the international market. We have contracts to purchase retired factory test vehicles, damaged new cars which often occur during transport and we purchase cars directly from insurance companies. This ensures our end product (the remanufactured engine) is not warped, cracked, or damaged in any way which are common points of failure with other engine rebuilders.
Call Now 1-866-651-2992