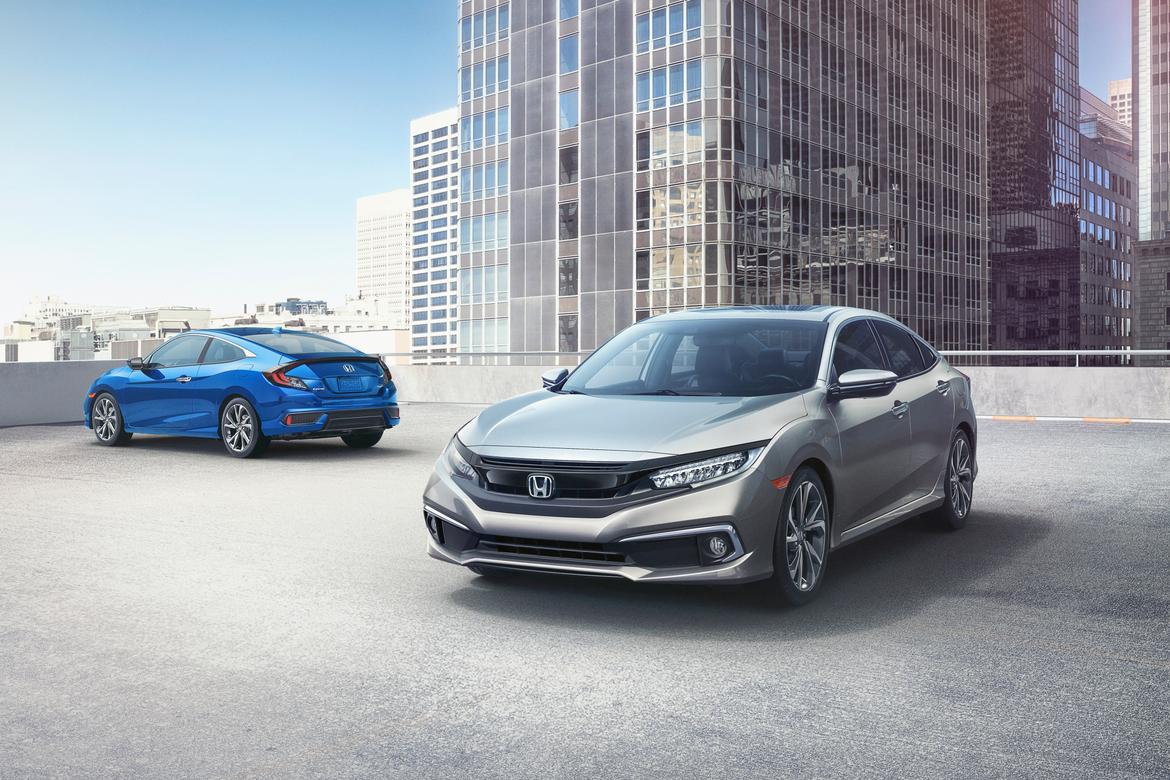 it doesn't matter whether it's cryptocurrencies or chickpeas, a good way to get people's attention on something is to jack up the prices. consider honda's update of the civic sedan and coupe the hummus of this week's automotive industry: following its price update for the 2018 model year in may, the automaker updated pricing again for 2019 — and you took note.
oh, sure, many of you with either great concern for how your car runs or a juvenile sense of humor caught our video on bad gasoline, too. a fair number of you also appear interested in visiting the o.c. to catch the 2019 chevrolet blazer's public debut in california.
but most of you were interested in how much more you'd have to pay for the updated civic.
washington, d.c., bureau chief fred meier had much more to report in the link below, but i'll save you the trouble: you'll pay $510 and $1,300 more for the sedan and coupe, respectively. now, for more context on what that means — as well as a lot more on the other two stories — here are the three most popular news stories you couldn't stop reading and sharing last week. break out the dip, and don't forget the falafel:
1. honda civic price hike is 2nd in 6 months; what do you get for it?
2. do you have bad gas? your car might
3. 2018 orange county auto show: chevy blazer tops 5 things you can't miss
's editorial department is your source for automotive news and reviews. in line with 's long-standing ethics policy, editors and reviewers don't accept gifts or free trips from automakers. the editorial department is independent of 's advertising, sales and sponsored content departments.