— BMW Group, Intel and Mobileye this morning announced an agreement with Fiat Chrysler Automobiles, with FCA joining the existing group in the development of an autonomous driving platform. Translation: This group isn't looking to develop the self-driving vehicles themselves, but rather to create a platform that can be used by other automakers around the world to power their autonomous vehicles.
Get 2017 Chrysler Pacifica DetailsFind a 2017 Chrysler Pacifica Near You
BMW previously joined forces with Intel and Mobileye in July 2016, with the stated goal of developing highly automated (Level 3) and fully automated (Levels 4 and 5) technology by 2021 (see the different levels of autonomous vehicles explained here). Adding FCA to the mix gives the group a larger presence in North America, as well as Used Engine ering and other technical resources.
"We welcome FCA's contributions and use of the cooperation's platform, which has made substantial progress over the last year and is rapidly entering the testing and execution phase," Professor Amnon Shashua, CEO and chief technology officer of Mobileye, said in a statement. "The combination of vision-intense perception and mapping, differentiated sensor fusion and driving policy solutions offers the highest levels of safety and versatility in a cost-efficient package that will scale across all geographies and road settings."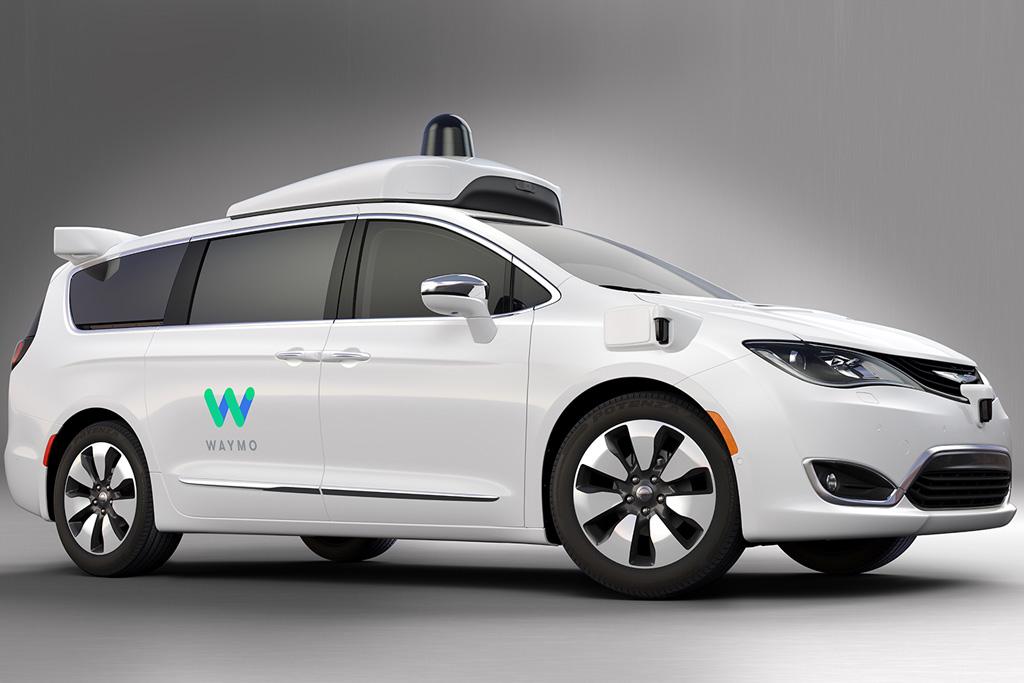 FCA brings some know-how to the partnership as the company has already been active in the automotive driving space, developing a self-driving version of the Chrysler Pacifica Hybrid through a partnership with Waymo, Google's self-driving project. That vehicle has been in development since last year, and a fleet of them is scheduled to go into service in the Phoenix area this year.
The group hopes to put 40 autonomous test vehicles on the road by the end of 2017.