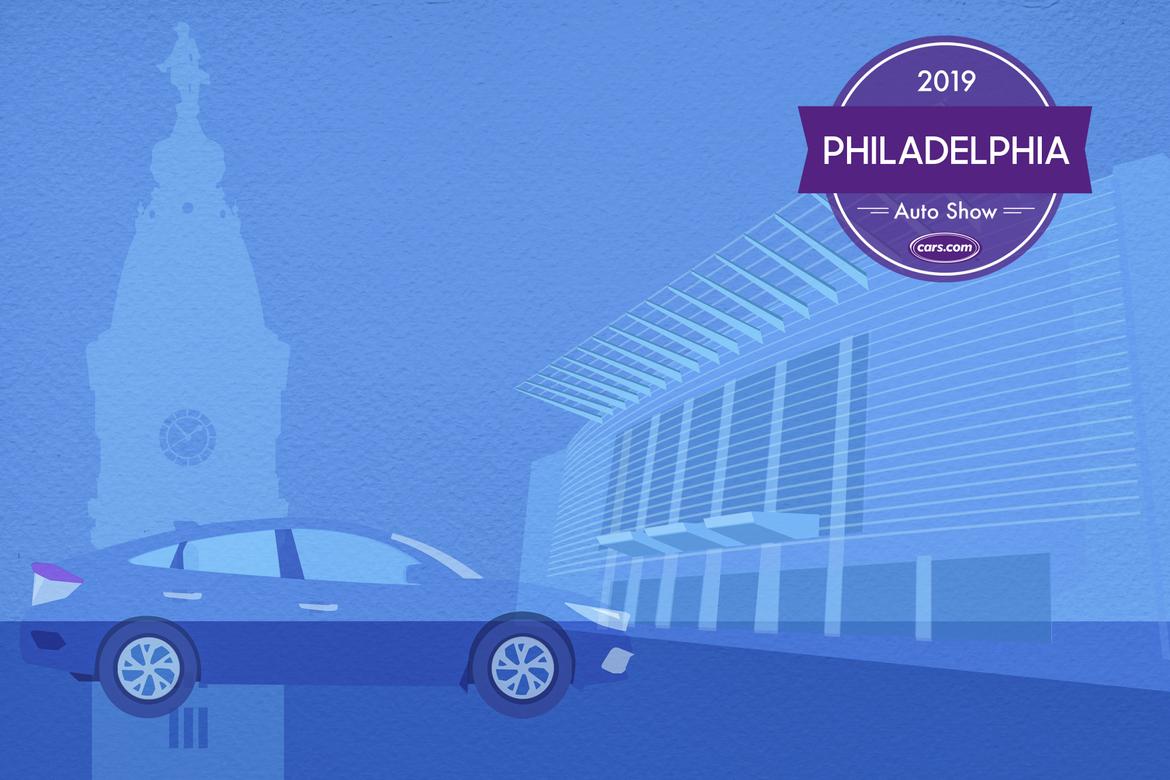 it's almost time once again for the philadelphia auto show, but the entire city probably won't be hungover like it was following the eagles' super bowl win in 2018. it turns out there's no super bowl happening this year (don't google that), but the auto show must go on. as a result, eagles fans — and exhausted sixers fans, optimistic phillies fans and, uh, fans of gritty — looking for something to do in the city should check out the show's impressive lineup of nearly 40 car brands and some 700 new vehicles.


the 2019 philadelphia auto show runs from saturday through feb. 10 at the pennsylvania convention center, 1101 arch street. saturday hours are from 9 a.m. to 10 p.m.; weekday hours are noon to 10 p.m.; on feb. 3 the show is open from 9 a.m. to 6 p.m.; and on feb. 10, the show is open from 9 a.m. to 8 p.m.

admission is $14 for attendees 13 and older, $7 for kids age 7-12, and free for kids 6 and younger with a paying adult. you can purchase tickets online with an additional $1 service fee. tickets for seniors 62 and older are $7 with proof of age on weekdays. active duty military members can pay $11 for tickets with valid military id at the convention center box office. discounted adult weekday tickets are available at select southeastern pennsylvania transportation authority stations. participating car dealerships around the delaware valley will also have coupons available for $3 off an adult weekday ticket.

here are five things you can't miss at this year's philadelphia auto show:
1. new mid-size pickups from jeep and ford
pickup trucks are hot sellers, and this show will have two of the newest mid-size models: the 2019 ford ranger and 2020 jeep gladiator. so far, we've only been able to compare them on paper — we haven't even had a chance to drive the gladiator yet — but each presents a compelling case for shoppers looking for a combination of capability, maneuverability and affordability relative to a full-size pickup truck. will either of these new entries to the class be the one for you? get a closer look at the show and see for yourself.
2. new ram heavy-duty models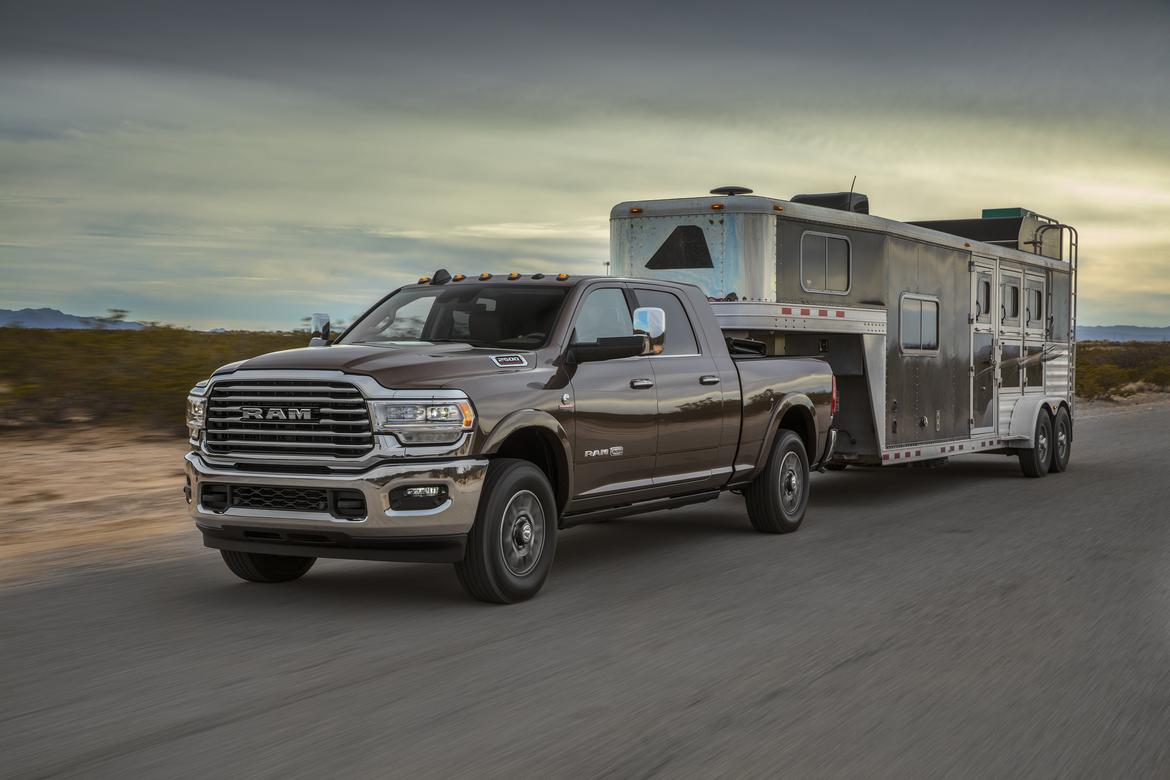 if you're a truck shopper looking for something on the opposite end of the spectrum, however, look no further than the new 2019 ram heavy-duty trucks that just made their debut at the 2019 north american international auto show in detroit. with enough torque — 1,000 pounds-feet in the 3500 — to tow away the entirety of independence hall, the new ram 2500 and 3500 should definitely be kept away from nic cage. ram has adapted the 2019 ram 1500's luxurious interior options for its bigger siblings, so the 2500 and 3500 have interiors as impressive as their powertrains.
the next stage of the porsche 911's evolution has arrived and is scheduled to appear at the philadelphia auto show — even as the brand skipped detroit and seems set to skip the upcoming chicago auto show, too. take advantage; the 911 is, was and likely always will be a truly good car, so it's worth your time to check it out. passing on a chance to see the new 2020 911 is roughly equivalent to visiting the louvre in paris and skipping the mona lisa. don't do that (even though it might be crowded).
4. suvs galore
the winner of our best in show award from the recent detroit auto show, the 2020 kia telluride, will be appearing. so will its sibling, the 2020 hyundai palisade. if domestic brands are more your style, the 2019 ford edge st, 2019 chevrolet blazer, 2020 ford explorer and 2020 lincoln aviator are also scheduled to be present. the new 2019 honda passport and 2019 toyota rav4 will also be in attendance, as will the 2019 subaru forester. audi's new flagship 2019 q8 and 2019 e-tron all-electric crossover are on the docket. in other words, if you're considering a new suv, the philadelphia auto show should have one for you.
5. pure american muscle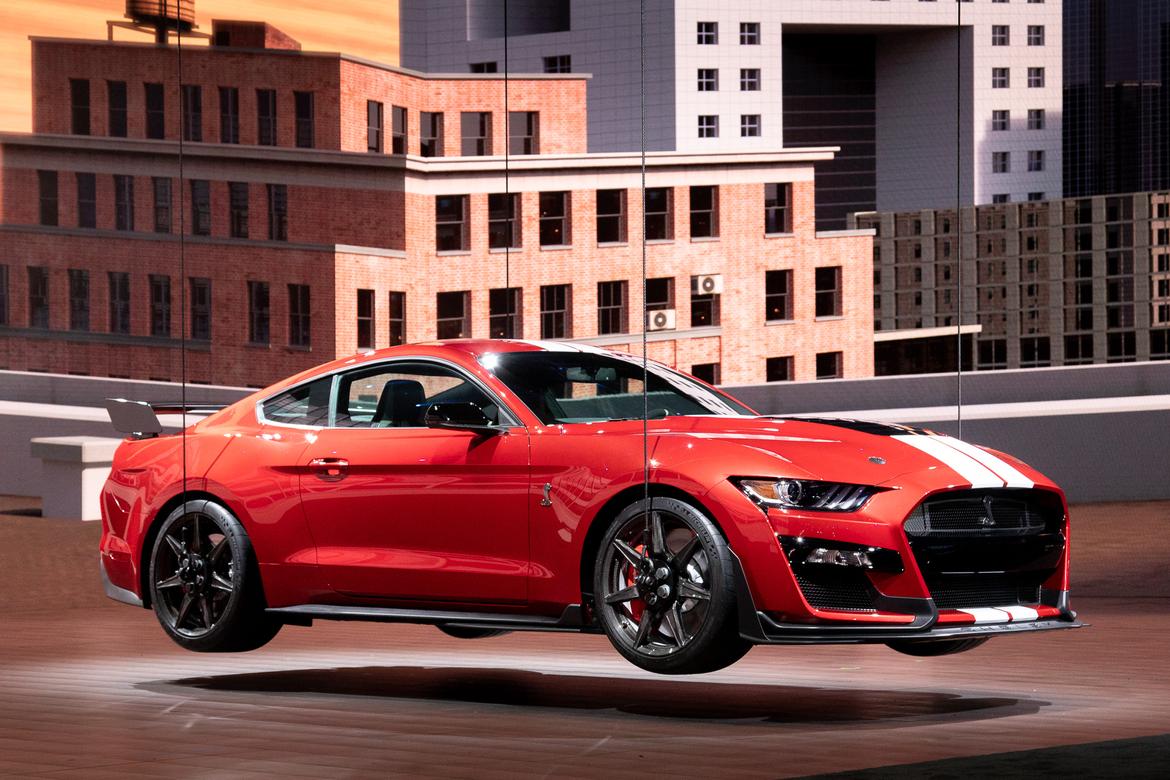 check out the 2020 ford mustang shelby gt500 and its 700-plus-horsepower, supercharged v-8 and face-meltingly aggressive styling and get ready to fall in love — and then remember that this monster might have a price roughly equivalent to $100 to $200 per horsepower. ford has followed dodge's blueprint of cramming more and more power and performance into a platform to prolong its life span, and the result is a bold-looking performance car that has a chance to best insane offerings from its domestic competitors.

's editorial department is your source for automotive news and reviews. in line with 's long-standing ethics policy, editors and reviewers don't accept gifts or free trips from automakers. the editorial department is independent of 's advertising, sales and sponsored content departments.