— One of our long-running pet peeves as a staff has been the lack of volume and tuning knobs on the latest generation of Honda multimedia systems — but that doesn't seem like it will be a problem for much longer. The 2017 CR-V solved half of that equation by adding back a volume knob, and it looks like the 2018 Accord will complete the rest by adding back a knob to the tuning side of the equation.
Get 2017 Jeep Compass DetailsFind a 2017 Jeep Compass Near You
That problem being solved, it's time to turn our attention to other things that need fixing, so we polled our staff to see what other features (or lack thereof) we find maddening. One of the benefits of being in as many cars as we are each year is that there are a lot of options to choose from. Some of us had specific components of specific models in mind, while others' concerns were more generalized.
Here are the car features that grind our gears:
1. Electronic Gear Selectors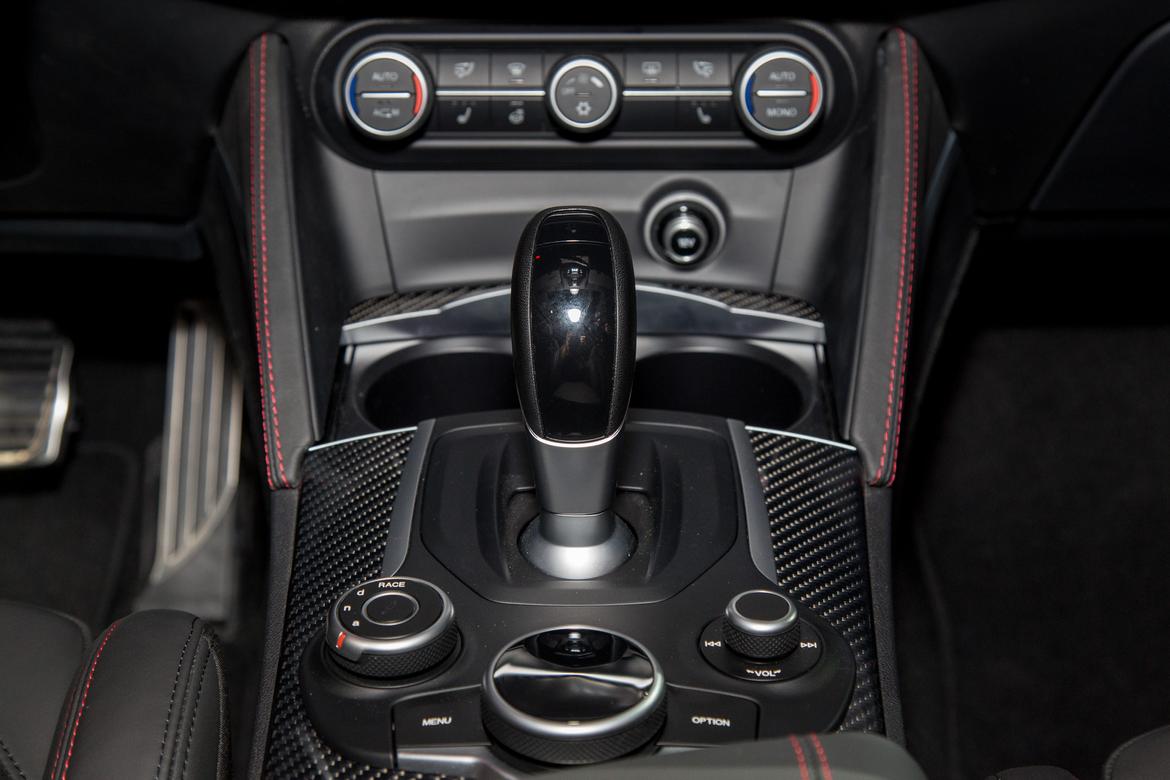 Electronic gear selectors are big on my annoyance list, especially after driving the Alfa Romeo Stelvio. I need confirmation of gear engagement that communicates I'm in Drive and not Neutral, which these electronic gimmicks don't have (Buick and Cadillac are also offenders). And most of them don't do anything with all the space they freed up by not having a big, bulky PRNDL gear selector. — Joe Bruzek, managing editor
2. Resetting Settings
When the car resets the auto stop-start whenever you key off and on again. Only BMW, I think, lets you switch it off and it stays off. Similarly, when the car resets the drive mode it was in whenever you key off and on again. Like, you had it in Sport, switched it off to run into the store, came back out and it's now in Normal again after you've started it up. — Aaron Bragman, Detroit bureau chief
3. Aggressive Lane Departure Warning
Super-sensitive lane departure warning means that, unless you're perfectly centered in a lane, it beeps at you. Subaru and Mercedes-Benz are particularly bad at this. — Bragman
4. Jaguar Interiors — All of Them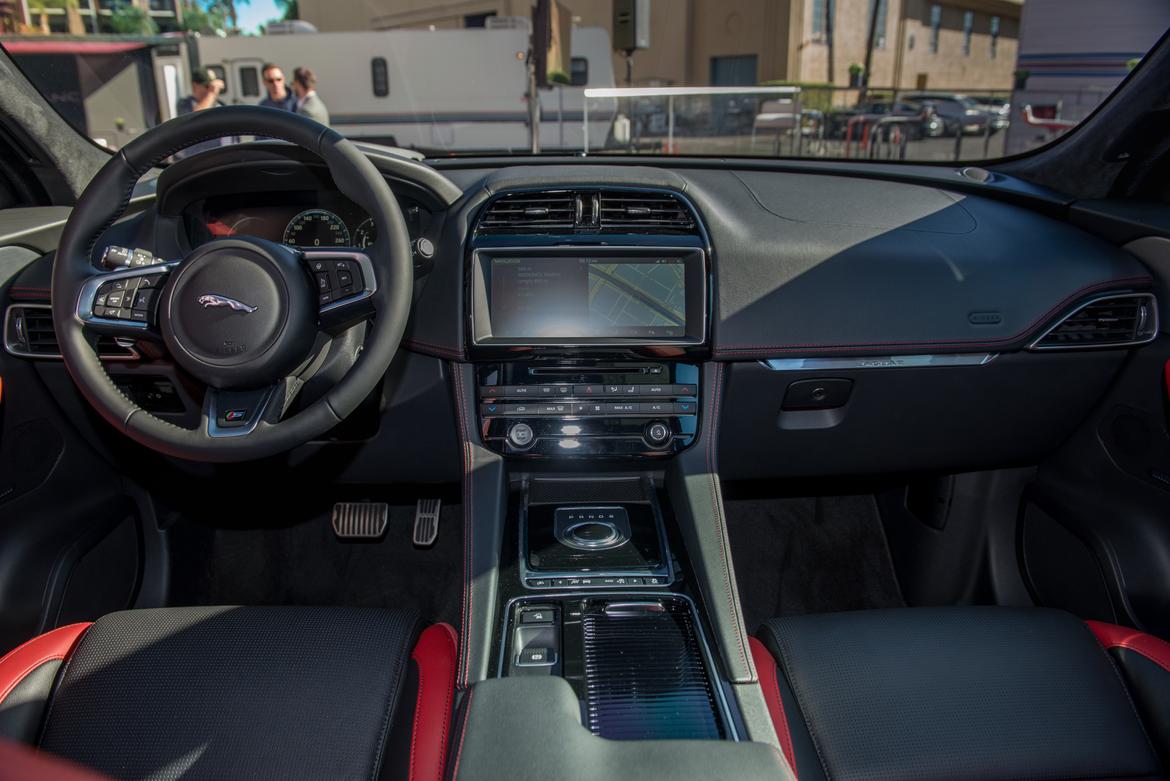 Grievances: There's nowhere to rest your left elbow comfortably because of the weird bathtub ledge on the door. Window and mirror controls are up high and far from the driver's reach. The rotary gear selector; there's slim chance the electric motor that makes it pop up out of the console doesn't break. The controls for the heated and ventilated seats go through the multimedia system, and when you turn them on, they start with the heat on full blast automatically. — Brian Normile, logistics editor
5. Memory Seats
At 5-feet-2-inches, I'm shorter than most, so when I get into a car, I usually have to adjust the seat so I can reach the pedals to turn the car on. What really annoys me is when I turn the car on to find the memory functions moving the seat back into the position that I just spent time moving it out of. — Melissa Klauda, multimedia editor
6. Console Crowding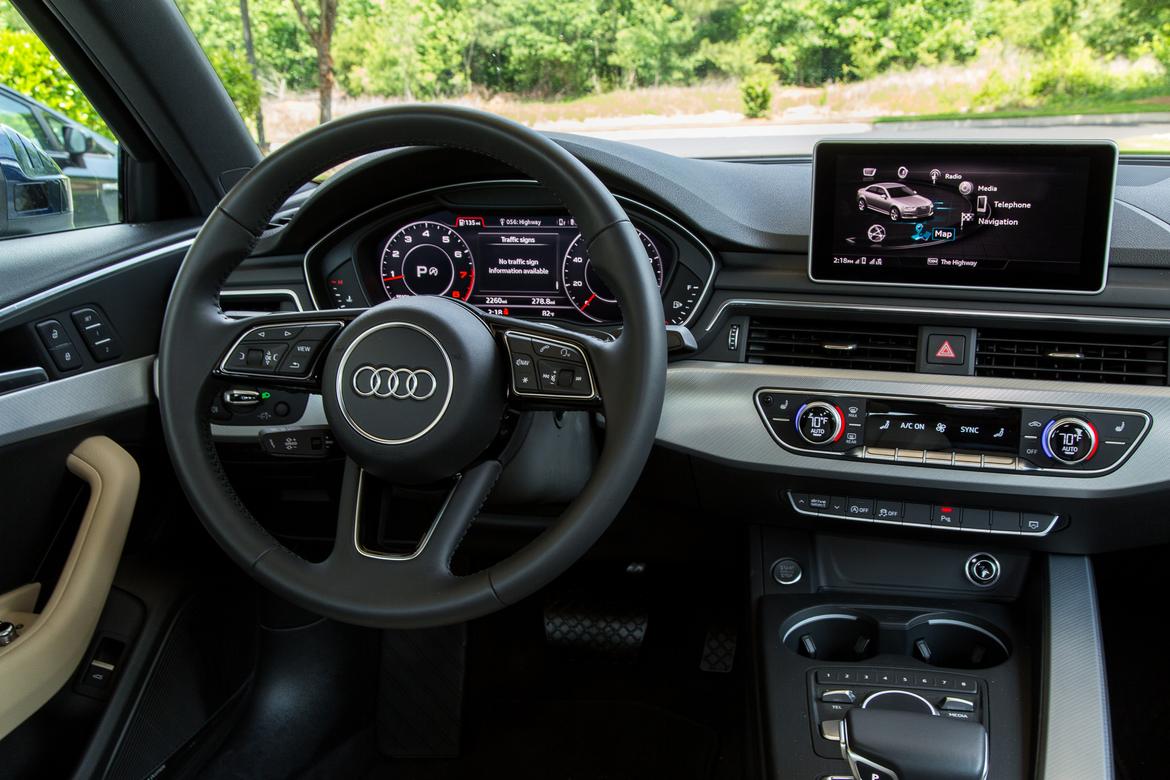 My top pet peeve is a bulky center console that robs knee clearance. Aside from a few exceptions (the BMW i3 and Chevrolet Bolt EV, for example) the era of shelflike dashboards and low consoles is over, but the industry's flight in the opposite direction seems entirely misguided. Whether for packaging or styling, too many interiors now have wraparound cockpits with massive flying buttresses for center consoles; even more infernal, many such consoles pack all the storage space of a petri dish. German luxury cars are particular offenders here. Last I checked, rich people still have stuff, no? — Kelsey Mays, senior editor
7. Bad Visibility
From steeply raked windshields and bulky window pillars to tiny rear windows obstructed by rear head restraints, visibility is under assault. Automakers are trying to compensate with cameras, sensors and other aids, but nothing is better than good visibility to begin with. — Mays
8. 'One Size Fits All'
GM has started removing the seat belt height adjuster from its vehicles. Annoying. — Jennifer Geiger, news editor
9. One-Sidedness
Vehicles that have a side-opening cargo door, a la the Lexus GX. — Geiger
10. Overzealous Up and Down
I really dislike the power window switches in the new Jeep Compass and Fiat 500X. They're auto up and down, which is a nice feature to have, but the way this is implemented in these SUVs is terrible; there's no detente in the switches to activate the auto up/down function, so you end up putting the window all the way down when you just want to crack it open or all the way up when you just want to raise it a little bit. — Mike Hanley, senior research editor
11. Touch Insensitivity
Touch-sensitive controls are a general pet peeve, but they're extra annoying when they don't respond when you're wearing gloves. If it's cold out and I get in a cold car, I don't want to take my gloves off to, ironically, turn on the seat heaters. I know you can buy special gloves with filaments woven into the fingertips that make your smartphone screen and the touchscreens of cars work again, but your car shouldn't dictate what you have to wear in the winter. — Hanley
12. Stop-Start Stopping Stuff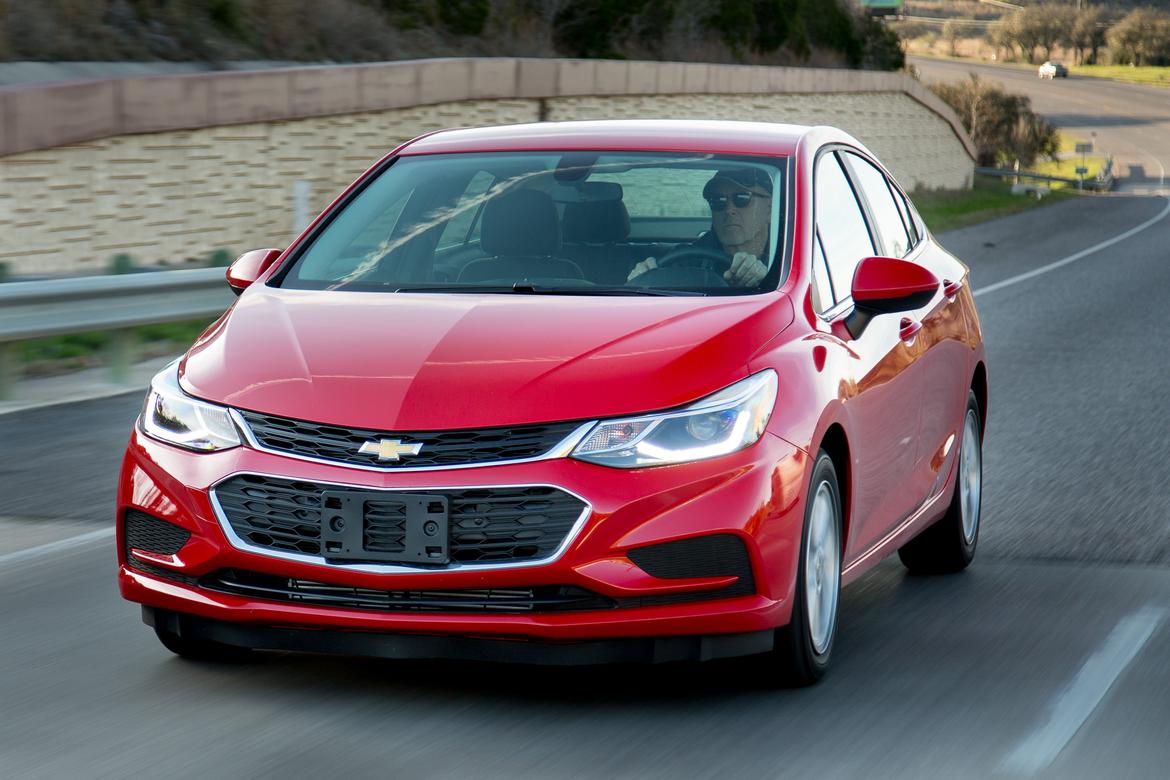 Auto stop-start systems have gotten better but are still annoying in stop-and-go traffic where the Used Engine will turn off and on, repeatedly, but the ones that cut power-steering assistance when the Used Engine is off are even more annoying. Yanking the wheel hard will often get the Used Engine to turn back on and reactivate the power-steering system, but the cars that retain power assistance when the Used Engine is off offer a more elegant and seamless solution.
I was also annoyed by an aspect of the Chevrolet Cruze's auto stop-start system: If it's hot outside and you're stopped at a red light with the Used Engine off, the air-conditioning system can't keep up, and since the system doesn't have an off-on switch, you can't turn it off so the Used Engine stays on to better cool the cabin. — Hanley