Thank you for purchasing this quality used automatic transmission. Not only have you saved a considerable amount of money
over a new part, but you are helping the environment by recycling.
Prior to the installation of your recycled used transmission, we suggest that you perform the following pre-installation maintenance.
By performing the pre-installation maintenance you will prolong the life of your recycled transmission and protect your warranty.
This used automatic transmission comes with a warranty as stated on your sales order and is valid under normal driving conditions.
PRE-INSTALLATION MAINTENANCE
REPLACE FRONT SEALS REPLACE AXLE SEALS INSTALL NEW TRANSMISSION FILTER KIT FLUSH & INSPECT TRANSMISSION COOLING LINES ADD FLUID LEVELS TO MANUFACTURERS SUGGESTED LEVELS PROPERLY ALIGN AND INSTALL TORQUE CONVERTER ADJUST THROTTLE POSITION SENSOR CABLE
NOTE: When interchanging between years and models it may be necessary to change wiring, linkages and speedometer gears/sensors.
COMPARE BEFORE INSTALLATION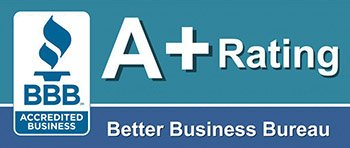 Toll Free 1-866-651-2992