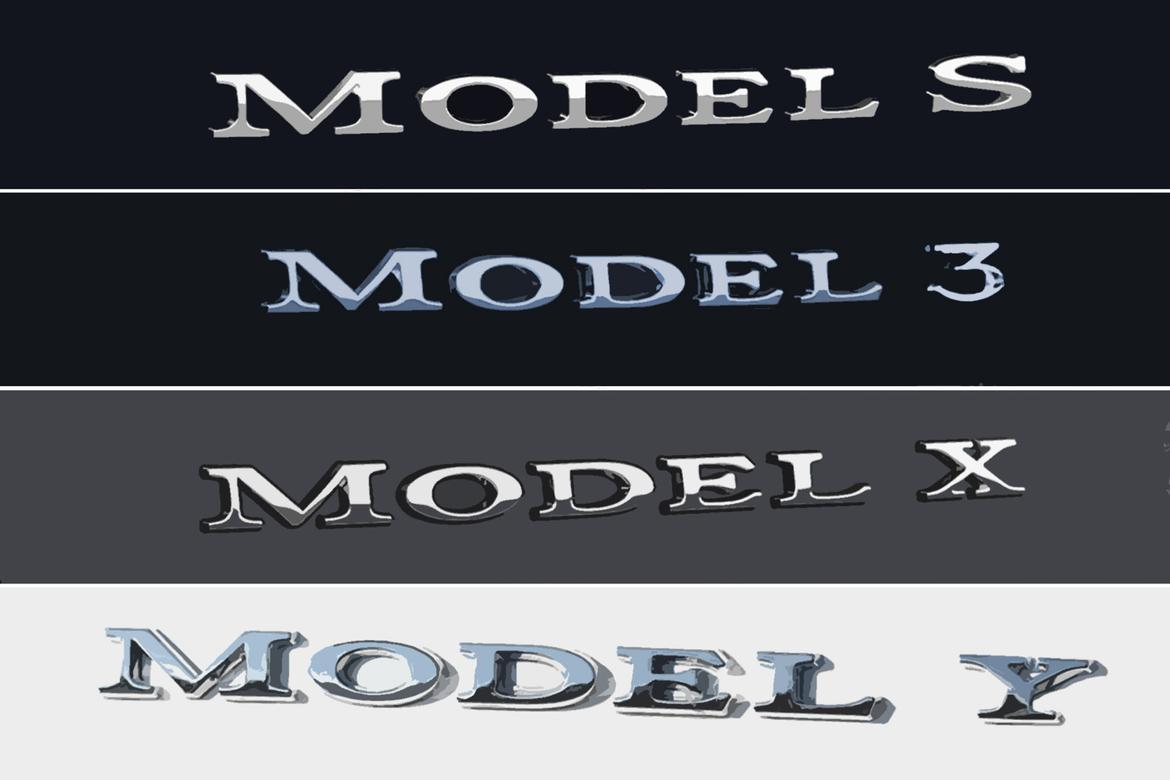 tesla is no stranger to making headlines. the silicon valley-based electric automaker has a loyal fan base, an outspoken ceo, and a lineup of powerful and luxurious zero-emissions cars and suvs. being an upstart automaker in a rapidly changing and expanding market for electric vehicles, tesla's every sales decision and business plan gets scrutinized and examined. and with a brand-new model coming soon in the form of the model y compact suv, the tesla brand appears on the cusp of an even bigger and bolder push into the mainstream.
below is our roundup of this week's most noteworthy news related to tesla motors, perhaps the world's most recognized electric automaker. from reversing course from plans for online-only sales to a brief bargain on self-driving systems and a model 3 rival from safety-conscious volvo, these are the five tesla talking points you need to know:
1. tesla model y to be revealed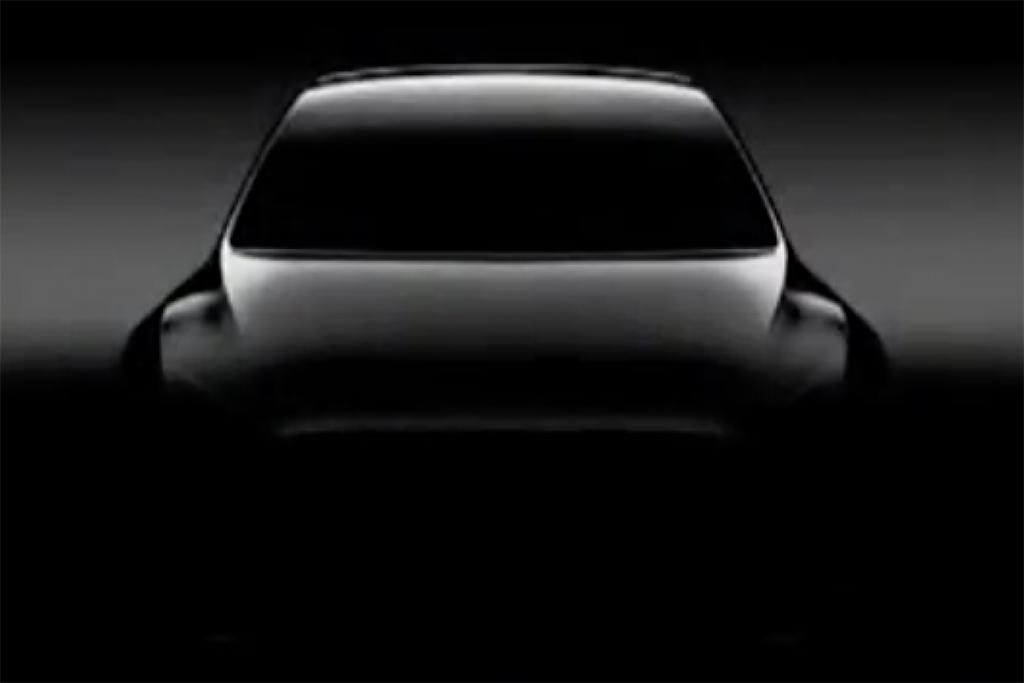 tesla is getting in on the suv world in a big way: by going small. on thursday, the tesla model y compact suv will finally be revealed to the public. based on the same platform as the model 3 sedan, tesla's least expensive model, the model y will likely share the same electric powertrains and battery-pack options as its four-door mechanical twin. this would entail a base electric driving range of approximately 220 miles and upwards of more than 300 miles in higher trim levels.
at present, the model 3 delivers a maximum range of 325 miles when equipped in the premium trim and with the long range powertrain. it's possible, given its slightly larger suv proportions, the model y could deliver greater range. prices are expected to be close to the model 3, which starts at $35,000 and stretches to more than $60,000 for range-topping trims.
2. minding the shop: tesla stores to stay open (for now)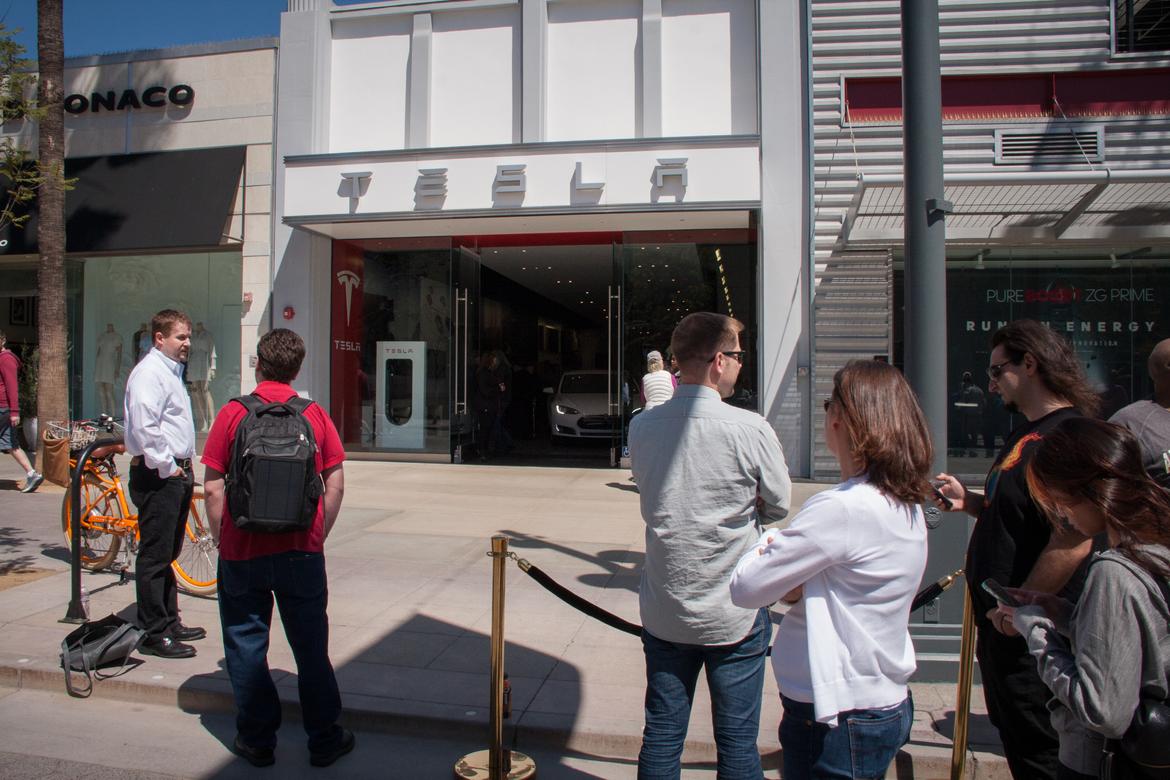 tesla was ready to close all its stores and move entirely to online sales. then it wasn't. in a confusing series of plot twists, the automaker decided to reverse course and state only some stores would be closing. the decision, detailed in a blog post on tesla's website, dovetailed into an announcement that pricing for many vehicles would be increasing an average of 3 percent, with the notable exception being the $35,000 base version of the model 3.
in the post, tesla states that it "decided to keep significantly more stores open than previously announced," though the company would "continue to evaluate them over the course of several months."
3. self-driving discount: hurry, these prices won't last!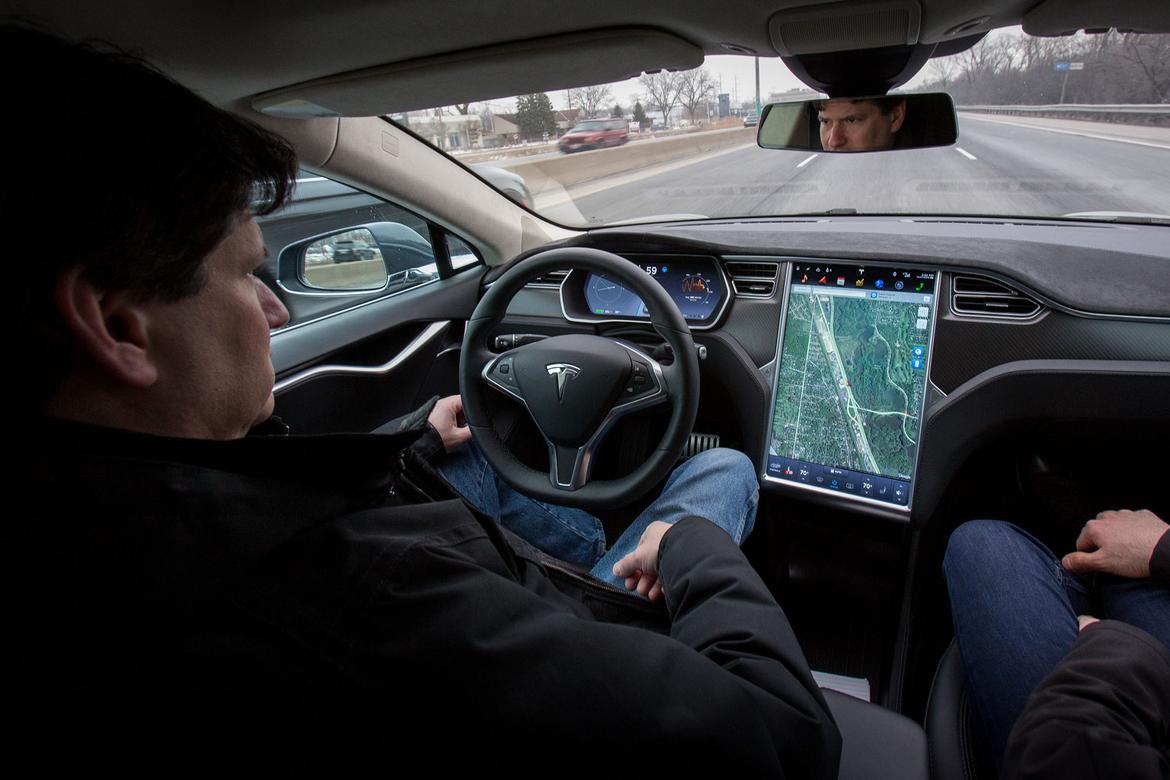 for a short moment in time, tesla slashed the price of its high-profile autopilot system and full self-driving controls. in a blog posted march 1, the company said, "any customer who bought a tesla prior to this week's price adjustment will be able to upgrade to autopilot for $2,000 or full self-driving capability for an additional $3,000." those prices are roughly half what tesla had been charging previously. well, the good times didn't last long: tesla's ceo, elon musk, took to twitter and stated prices for autopilot and full self-driving capability would "revert to normal" on march 18. according to musk, the move had been done simply to make the systems more affordable to a wider range of customers.
4. v3 supercharging boasts 1,000 miles per hour of range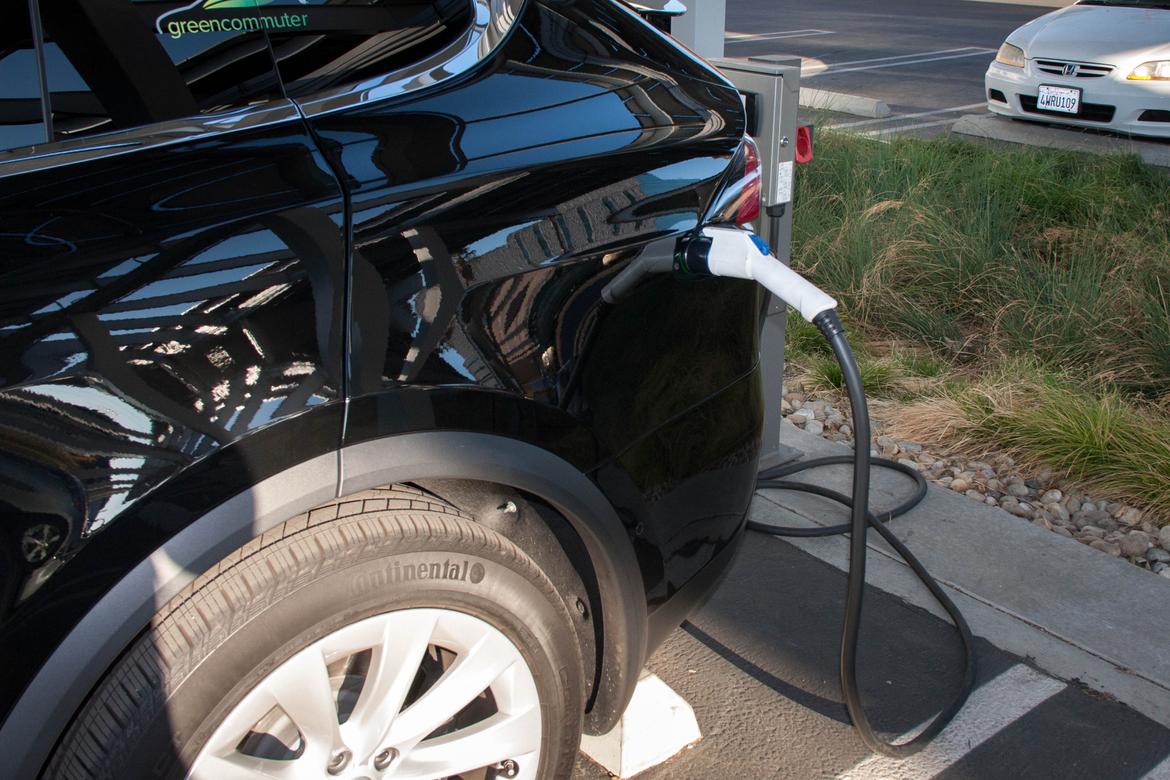 what's the biggest issue facing electric cars? if you raised your hand and said, "recharging times," then give yourself a pat on the back. even the best quick-charge systems are much slower than the time it takes to fill up a vehicle's fuel tank with gasoline. that gap is narrowing, however, with news that tesla's latest v3 supercharging system will provide 1,000 miles of driving range per hour. or to put it in more realistic terms — since no tesla currently travels that far on one charge — a long-range model 3 sedan can recover 75 miles of range while plugged in for only five minutes. as recharge times continue to get shorter, so do the excuses many people have for not considering an ev.
more from :
tesla finally puts the (model) 3 in $35,000
porsche taycan ev electrifies appeal with 3 years of prepaid fast charging
the cadillac of evs: brand's first luxury electric suv announced
heads up, chevy bolt and tesla model 3! 2019 nissan leaf plus series goes long
tesla cuts prices by $2k to take sting out of ev tax credit loss
5. polestar 2 charges at tesla model 3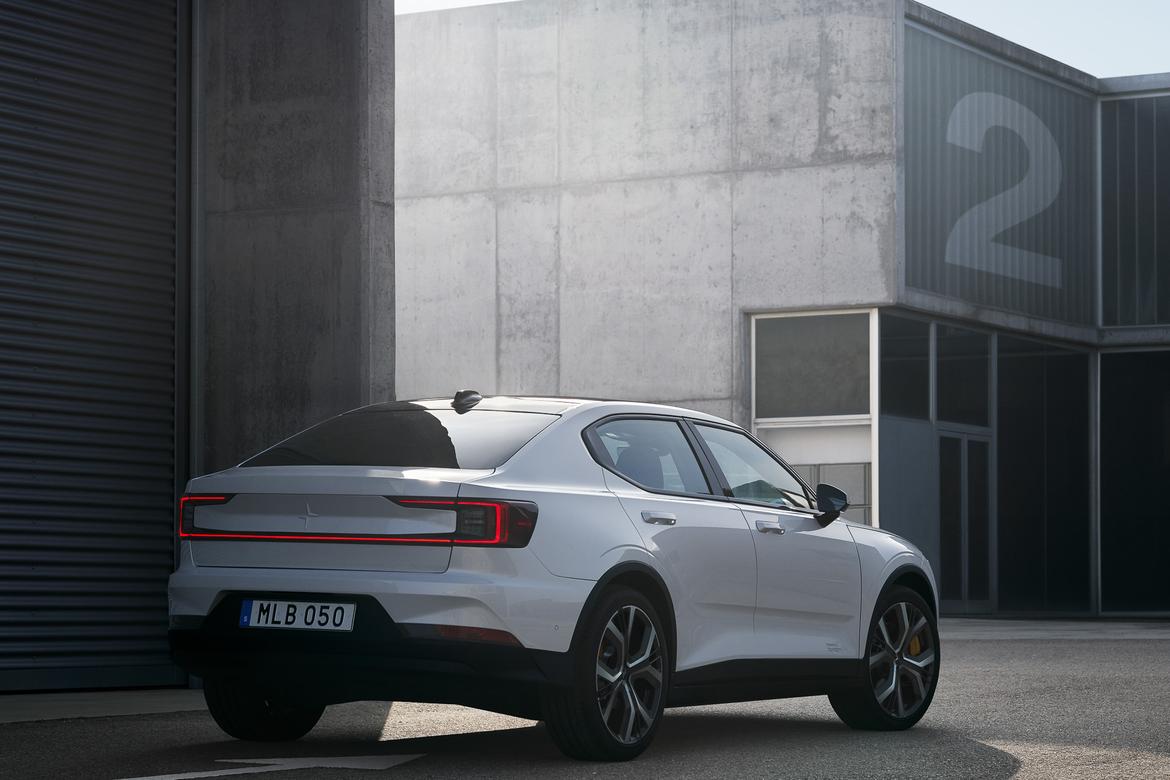 sorry tesla fns, but we had to add this new electric-powered kid on the block. the polestar 2 from volvo's luxury offshoot is a direct challenge to the tesla model 3 and, based on looks alone, the hatchback makes a stylish statement. with an expected driving range of 275 miles, the polestar is positioned between a standard and long range version of the model 3 (220 miles and 325 miles of range, respectively).
one big question mark hangs over the car's possible arrival and pricing here in the u.s. considering it will be built in china starting in 2020, the polestar 2's pricing could swing widely depending on whether the current u.s.-china trade war is still ongoing. hefty tariffs could make the volvo a pricey reach even for staunch ev fans. the launch edition of the polestar is expected to sticker at $63,000, considerably more expensive than the base and midrange versions of the model 3.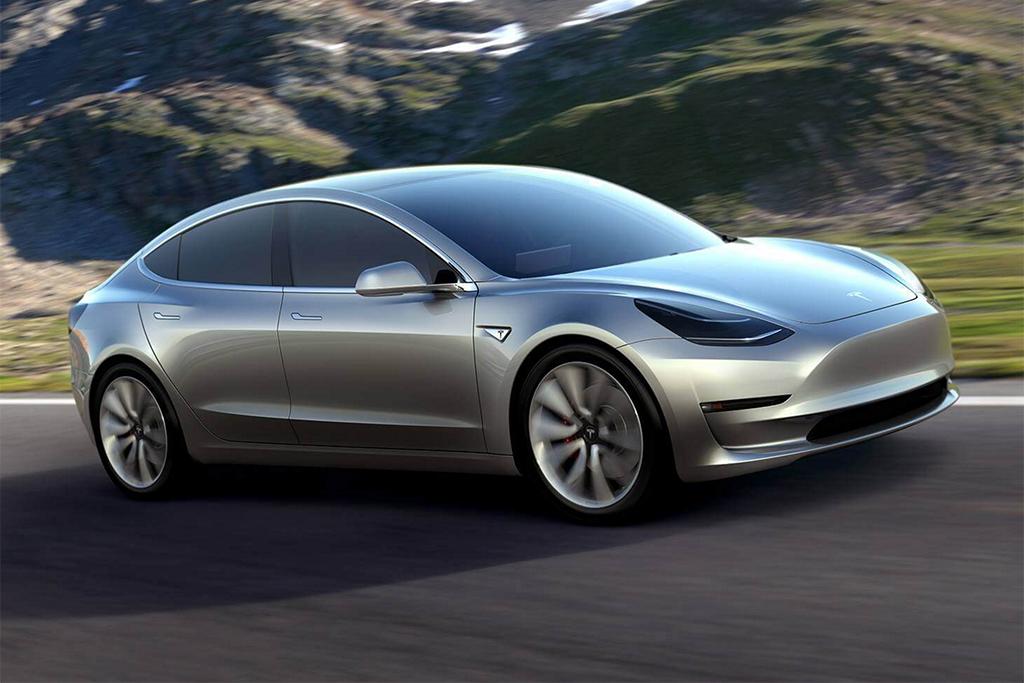 's editorial department is your source for automotive news and reviews. in line with 's long-standing ethics policy, editors and reviewers don't accept gifts or free trips from automakers. the editorial department is independent of 's advertising, sales and sponsored content departments.