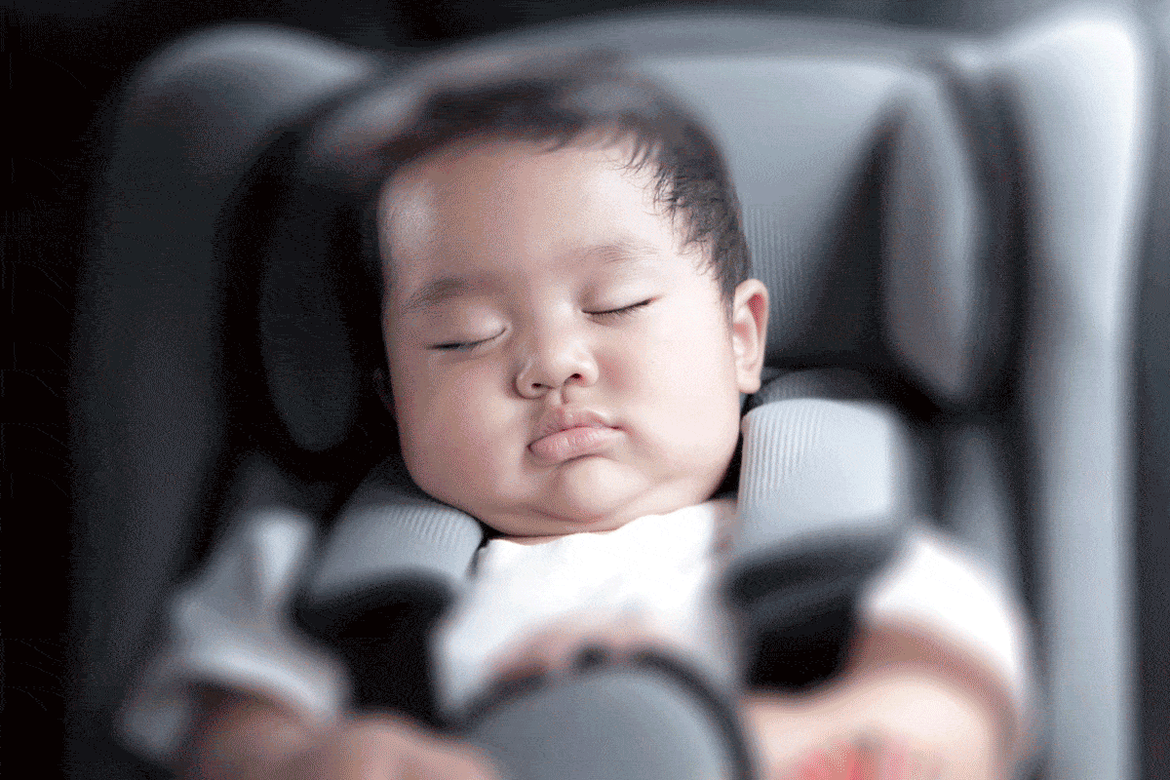 children can die in hot cars year round, but summer is a particularly deadly time for in-car heatstroke. in 2017, nissan debuted its rear door alert system, designed to warn the driver that a child (or something else) might have accidently been left in the backseat. this summer, the automaker is going all out, announcing that the system will be standard on many model-year 2019 vehicles, including all of its four-door trucks, sedans and suvs by model-year 2022.
the rear door alert system utilizes door sequence logic, an instrument-panel message alert and multiple horn honks to remind drivers to check the rear seat after the vehicle is parked and the driver exits. other automakers, like gm and hyundai, also have reminder systems. gm's system is widespread throughout its buick, cadillac, chevrolet and gmc lineup; hyundai's system will be available on the 2019 santa fe, and the automaker plans to roll it out on more vehicles.
the technology can't come soon enough.
according to data from researchers at the san jose state university department of meteorology & climate science who manage the website noheatstroke.org, since 1998, 772 u.s. children have died of heatstroke in hot cars. so far this year, this type of tragedy has claimed the lives of 29 children.
"heatstroke isn't about irresponsible people intentionally leaving children in cars," the national highway traffic safety administration said in a statement. "the vast majority of cases occur when a child is mistakenly left or gets into a vehicle unattended and becomes trapped. don't believe that it can't happen to you."
nissan's system, and others like it, should act as a reminder — but it's not a replacement for caregivers' vigilance.
safety advocacy group kidsandcars.org's education campaign encourages caregivers to "look before you lock" your car, and nhtsa urges drivers to heighten their awareness by placing their backpack, purse or briefcase in the backseat, forcing them to check that area before they leave the vehicle.
community involvement is also essential. if you encounter someone suffering from heatstroke, call 911 immediately. if you see a child who is sick or looks hot and is alone in a vehicle, get involved. many states have good samaritan laws that protect citizens acting in good faith to protect someone's life.
's editorial department is your source for automotive news and reviews. in line with 's long-standing ethics policy, editors and reviewers don't accept gifts or free trips from automakers. the editorial department is independent of 's advertising, sales and sponsored content departments.