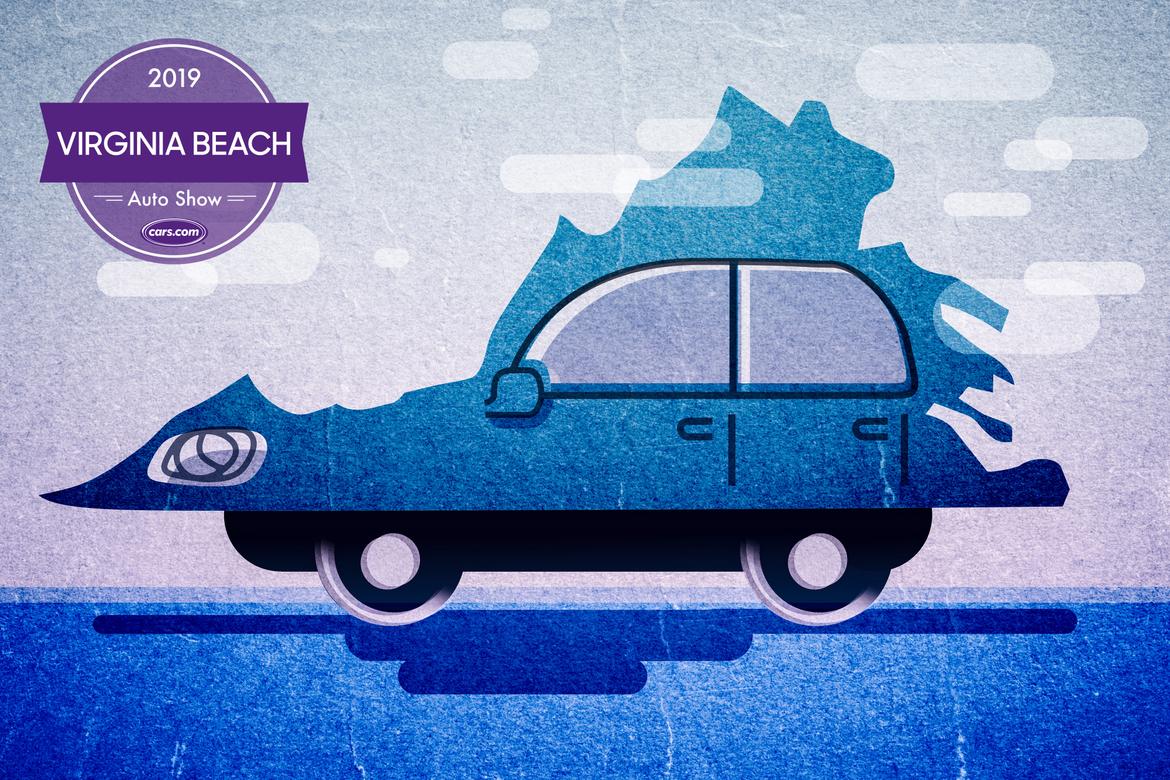 while bundled-up beach bums wait patiently for the return of warm, sunny days to be enjoyed in just a few "short" months in virginia's welcoming southeastern coastal town of virginia beach, a little indoor fun can be had at the 2019 hampton roads international auto show. while in the throes of winter's coldest months, denizens of virginia beach and norfolk can head over to the auto show this weekend to shop for that summertime ride to carry 'em to the beach.
known for its 3-mile boardwalk that stretches along the beach-lined oceanfront, virginia beach is an east coast beach town known for being the place where the chesapeake bay meets the atlantic ocean. because the ocean offers most landlubbers little more than a scenic view this time of year, your best bet for mid-january fun will be friday through sunday at the virginia beach convention center.
judging by the models slated to appear at the 2019 event — like the not-yet-on-sale 2020 porsche 911 carrera (aka the 992) and the rekindling of an old flame in the 2019 chevrolet blazer — this year's show promises to pack in plenty of the automotive world's must-sees that debuted at major exhibits during the past year and are now making their way around the regional circuit for local audiences to get close to.
admission to the 2019 hampton roads auto show is $9 in advance and $12 at the door. kids 12 and younger are free, and senior citizens and military members with an i.d. pay $9. a $3 coupon is available online for adult tickets. show hours are 10 a.m. to 9 p.m. on friday and saturday, and 10 a.m. to 6 p.m. on sunday. the virginia beach convention center is located at 1000 19th st., virginia beach, va. for more information, visit the show's site at www.hamptonroadautoshow.com.
here are five things you can't miss at the 2019 hampton roads international auto show: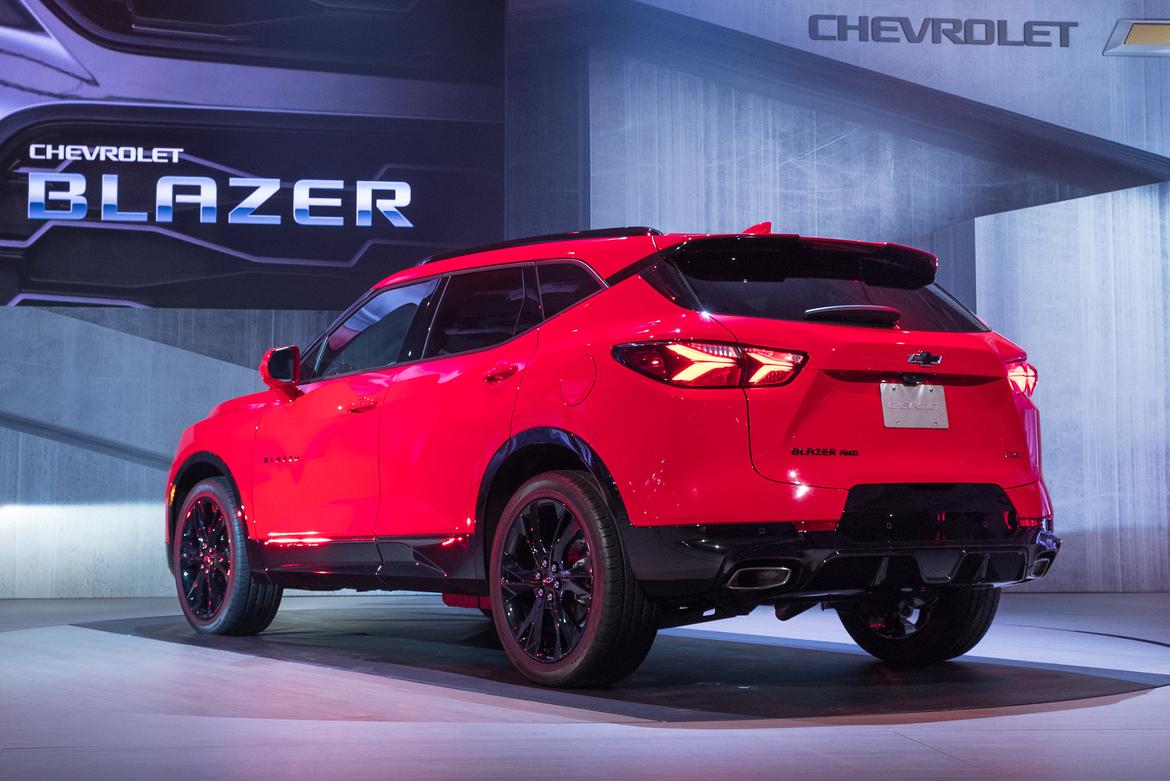 it really doesn't get more all-american (in spirit, at least) than the chevy blazer. after more than two decades of production, chevrolet stopped production on the blazer in 2005. but while what was once one of america's favorite suvs was gone, it was never forgotten, as memories of the four-wheel-drive, body-on-frame blazer remained fond. the automaker has resurrected the blazer for 2019 to much fanfare despite the new version jettisoning much of the old one's rugged, truck-based appeal.
after debuting at the 2018 orange county auto show before making a run at shows all across the u.s. in subsequent months, the 2019 chevrolet blazer promises to be a hot ticket at the virginia beach auto show. the two-row blazer is a mid-sized crossover with a unibody structure that adds to chevy's lineup of suvs, slotting between the equinox and the three-row traverse.
luxury performance enthusiasts can take in porsche's next-generation 992, the latest, more powerful version of the icon-among-icons sports car. the 2020 porsche 911 features a refreshed cabin along with elegantly minimalist updates to its exterior styling. the new 911 arrives in front of norfolk-virginia beach audiences just as porsche is readying the summer launch of the carrera s and 4s along with their cabriolet counterparts.
3. 2019 ford mustang bullitt
ford unveiled the 2019 mustang bullitt last year, and neptune city auto-show-goers can indulge their steve mcqueen fancies — so long as they're willing to buy into the nostalgic tribute in an updated-for-the-modern-era pony car. as reviewer joe wiesenfelder noted in his first drive of the mustang bullitt last year, the car "had a familiar feel, as each 2019 bullitt is fundamentally a ford mustang gt premium equipped with the performance package, which we've tested extensively." well ... use your imagination.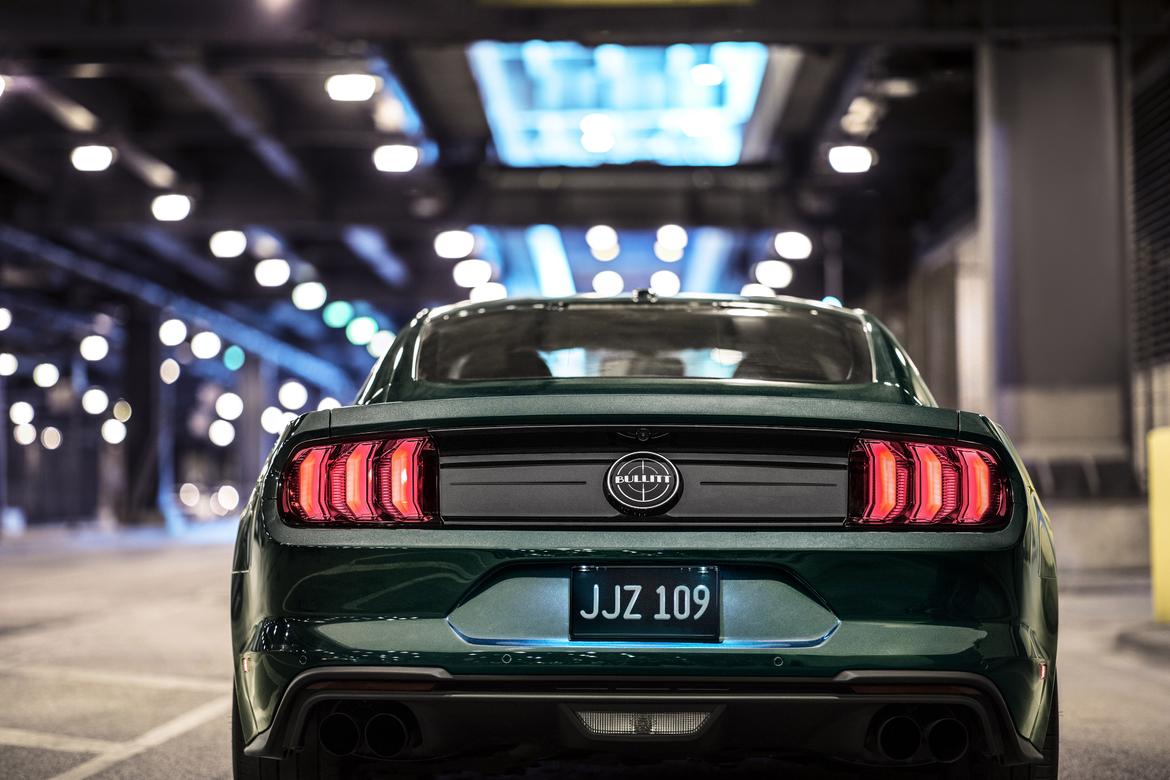 4. 2019 lincoln nautilus
joining the new navigator and the upcoming aviator in lincoln's suv lineup is the 2019 nautilus, which replaces the mkx as ford's luxury division kiboshes its confusing lettered naming convention in favor of adventure-themed handles. the nautilus debuted at the 2017 los angeles auto show; now, show visitors can check out the rebadged suv's cool features for themselves. check out reviewer brian wong's first drive of the 2019 lincoln nautilus for some context on what you'll see at the show.
5. test drives
one of the best offerings at any auto show is the ability to cross-shop several models across entire automotive segments, all in one place and without the pressure of having to talk to a salesman on the lot — and it's even better when you can actually drive, or at least ride, your prospective purchase. honda and toyota both will offer ride-and-drive opportunities at the virginia beach show from 10 a.m. to 6 p.m. friday and saturday, and 10 a.m. to 5 p.m. sunday. a list of specific models available for ride-and-drives were not immediately available.
's editorial department is your source for automotive news and reviews. in line with 's long-standing ethics policy, editors and reviewers don't accept gifts or free trips from automakers. the editorial department is independent of 's advertising, sales and sponsored content departments.