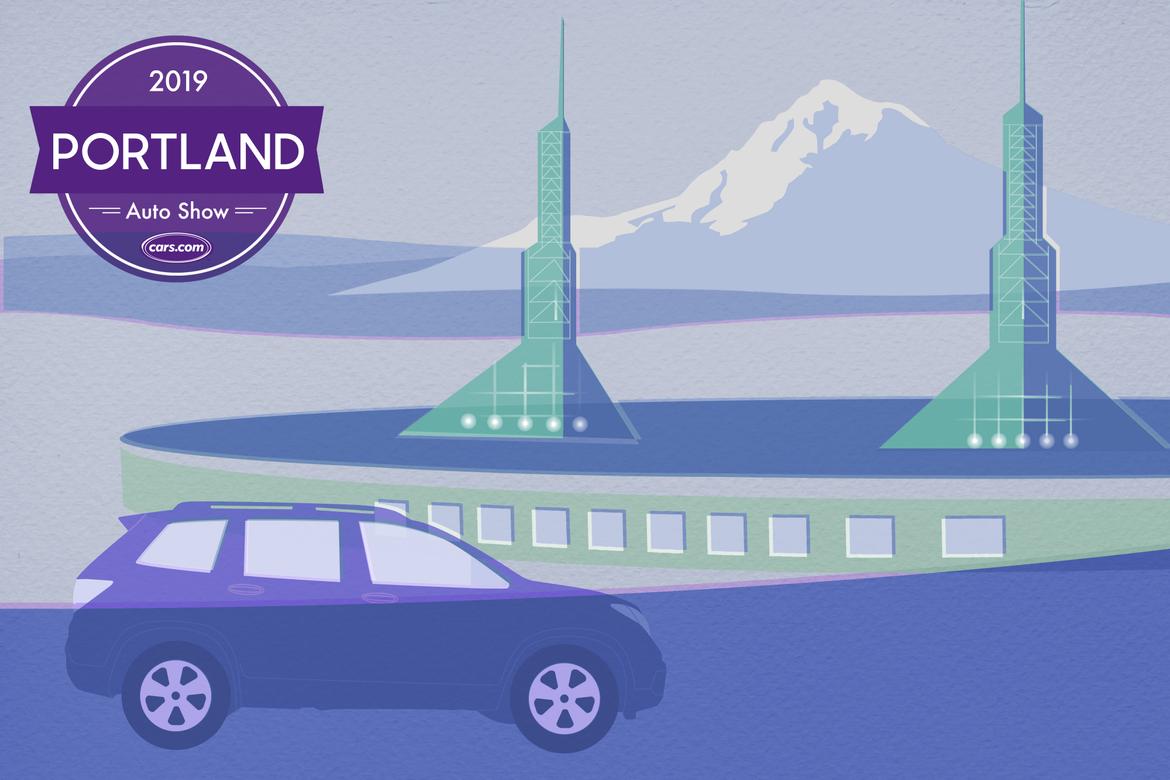 with more than 600 vehicles from 35 brands, the 2019 portland international auto show packs so much into four days that it's hard to pick just five must-do attractions — but we're still gonna. as you walk from room to room in the oregon convention center ogling the latest car models, cutting-edge machinery, electronics and gadgetry the auto industry has to offer, be sure to avail yourself of test drives from 10 brands and take in the sights of used engine ers live-building three tricked-out cars from the ground up.
the auto show kicks off thursday and runs through sunday. the show is open daily from 10 a.m. to 10 p.m. except on sunday, when it's open until 7 p.m. general admission is $14, $12 for seniors age 65 or older, and $7 for kids age 7 to 12; military service members with a valid military i.d. get a discounted rate of $10, while four-packs of general admission tickets are available for $50. the oregon convention center is located at 777 n.e. martin luther king jr. blvd. in downtown portland. more information is available at portlandautoshow.com.
ready to trade views of mount hood for views of hood mounts? (sorry, that was the best we could come up with on the fly.) here are five things you can't miss at the 2019 portland international auto show:
1. watch cars get built on the spot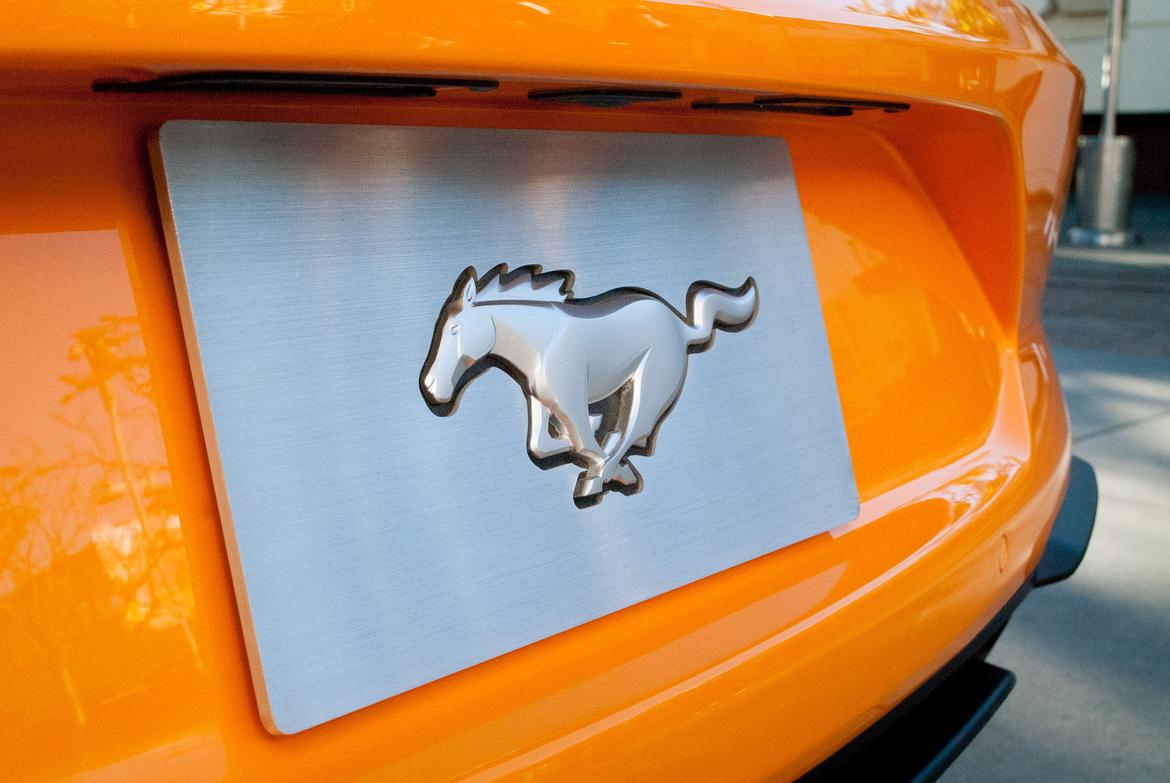 into motorsports? showgoers can watch live as used engine ers build three customized cars from start to finish over four days as the audience looks on. companies like ar auto service, pdx wraps, pro-tek automotive, stereo king and wheelkraft nw will build a subaru sti, honda ridgeline and ford mustang. interact with the car builders as they rotate in on build segments, and get tips on how to keep cars running in tip-top condition from oil and lubricant experts from a&i distributors and castrol. the builds will consist of customizations such as over-the-top stereo systems and other electronic upgrades, lift-kit installations, cool bumpers and flashy wheel assemblies. all finished vehicles will be displayed in the perlo construction lounge area inside the garage, located on the main exhibit floor.
2. electric car exhibits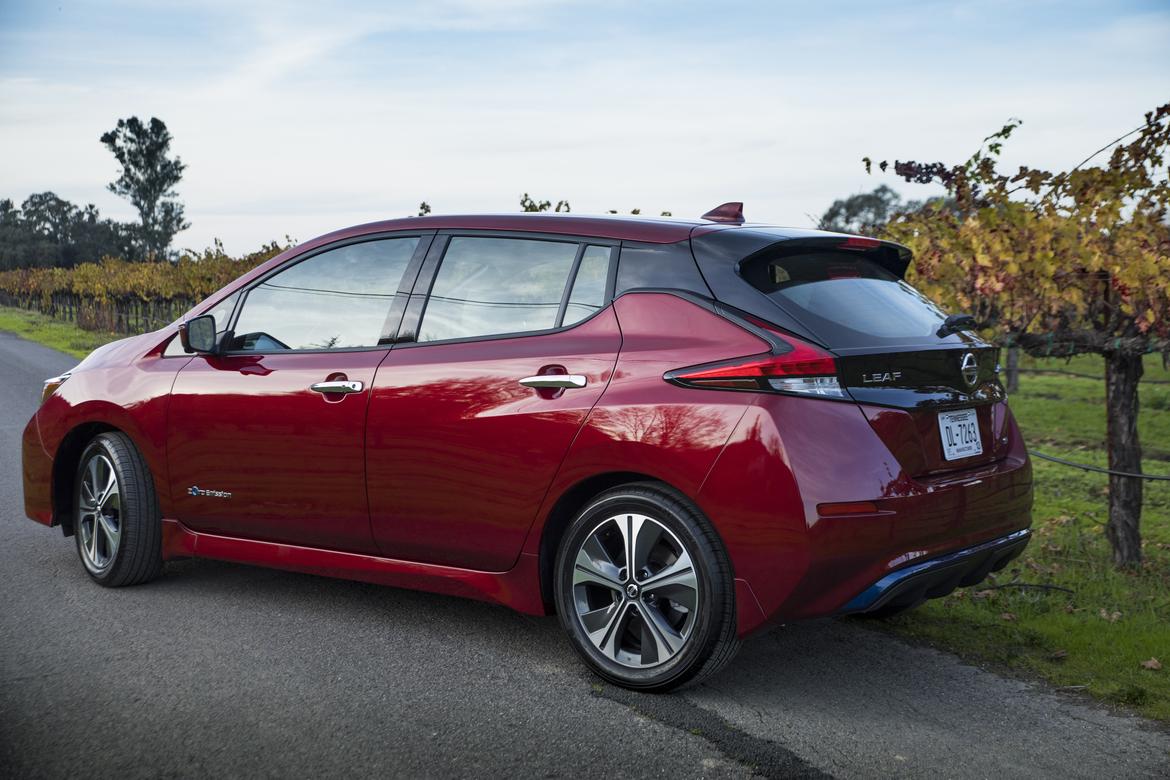 experience the latest electric vehicles up close in a 5,000-square-foot showroom populated by evs from nearly a dozen manufacturers, such as audi, bmw, chevrolet, chrysler, fiat, kia, nissan, smart and volkswagen. nissan reps will be on hand to show off the new 2019 leaf. the oregon electric vehicle association has invited ev owners to join experts in discussing the latest features and explaining how to use charging systems. the exhibit will enable ev shoppers to compare available models side by side. for a separate ev display, rock down to electric avenue, located on the main floor, where experts and local utility company representatives will be on hand to explain innovations in charging stations. q&a sessions will be held daily at 11 a.m. and 3 p.m., and an ev seminar will be held at 6 p.m.
3. test drives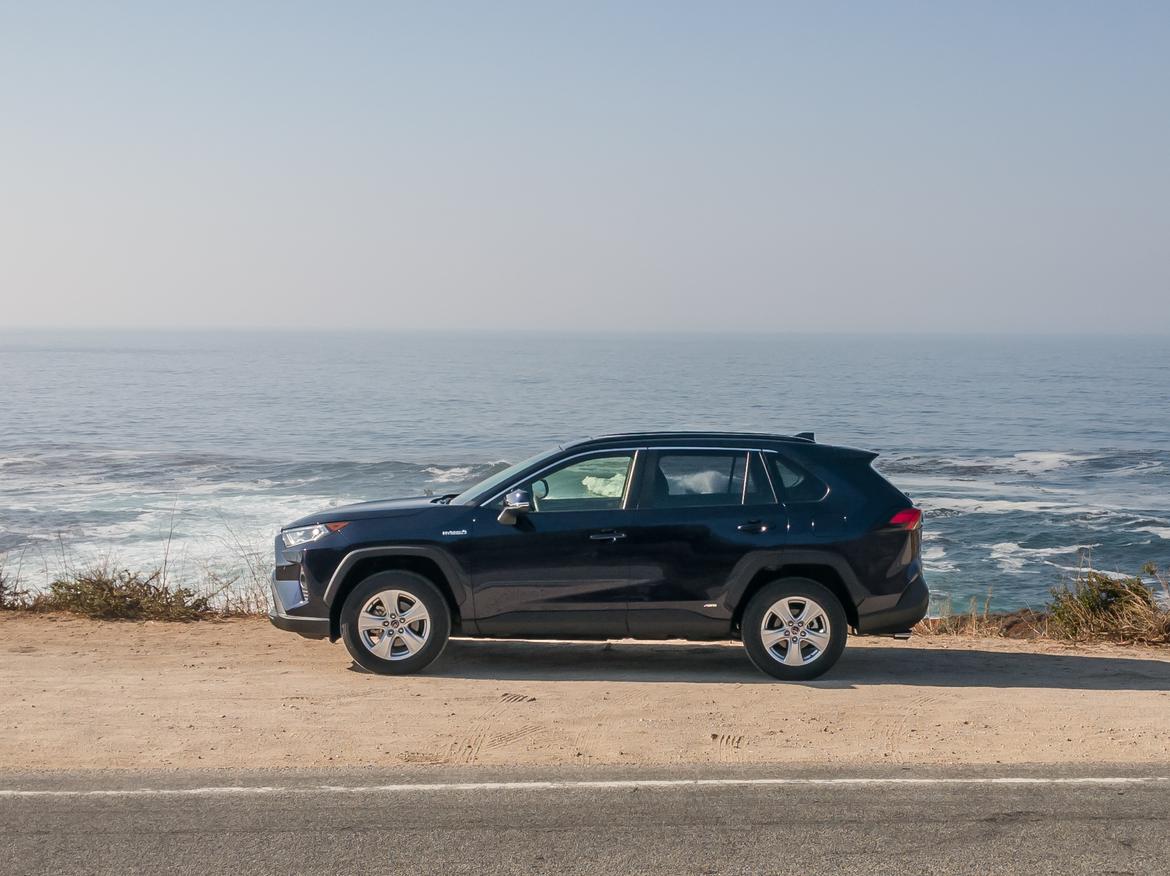 there's no way to tell if a vehicle is the best fit without getting behind the wheel and taking it for a spin. to that end, 10 automotive brands will have nearly 50 models on hand at the portland auto show for visitors to try on for size. the ride and drive event is open from 10 a.m. to 5:30 p.m. thursday through sunday. models slated to be available for test drives are listed below.
ford: edge, escape, f-150, super duty f-250, mustang, ranger
chrysler: pacifica
dodge: charger
fiat: 500e
jeep: cherokee, wrangler
ram: 1500
toyota: camry, highlander, rav4, tacoma
volkswagen: atlas, golf, jetta, passat, tiguan
subaru: ascent, crosstrek, impreza, forester, outback
hyundai: elantra, santa fe, santa fe sport, sonata, tucson and three other vehicles not immediately announced
4. luxury vehicles
get up close and personal with your dream car in the luxury lofts room, a 95,000-square-foot space on the second floor of the convention center dedicated to luxury and exotic models from audi, bentley, bmw, ferrari, jaguar, lamborghini, land rover, lexus, mclaren, maserati, mercedes-benz, porsche, rolls-royce and volvo.
5. custom vehicles
a selection of portland's coolest custom vehicles will be on full display in the pdx rides exhibit across from electric avenue on the main exhibit floor. a wide array of vehicles from muscle cars and hot rods to euro, retro, modified and fully customized cars will satisfy showgoers' desire to see the best of portland's aftermarket auto industry all in one place.
's editorial department is your source for automotive news and reviews. in line with 's long-standing ethics policy, editors and reviewers don't accept gifts or free trips from automakers. the editorial department is independent of 's advertising, sales and sponsored content departments.