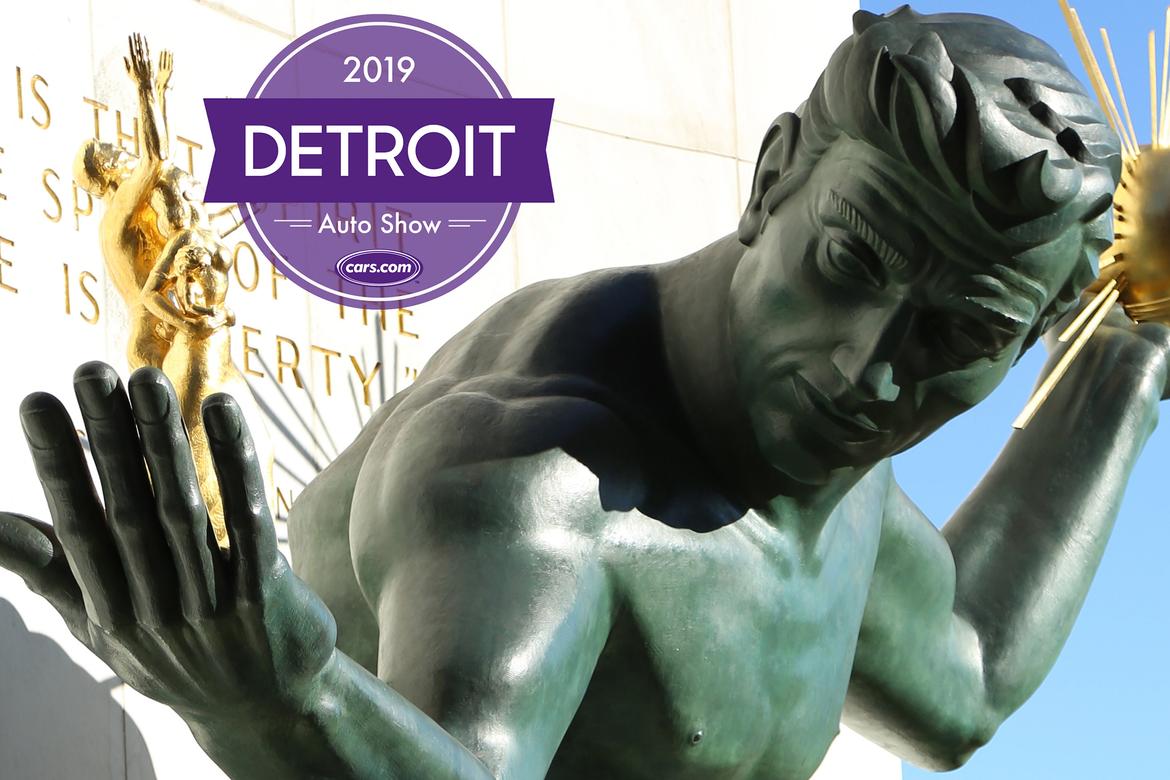 for years, the north american international auto show in detroit has been widely esteemed as the most prestigious automotive exhibit. but on the eve of its final run in its current form, it appears that the detroit auto show may have come in like a lion over all those many years only to go out like a lamb (or perhaps out like the detroit lions). a handful of decent debuts aside, the motor city show's 2019 incarnation just doesn't have a hell of a lot to get excited about.
that's hardly the show's fault. automakers in recent years have found other venues — like sporting events, smaller regional auto shows and even fashion shows — to have their new products shine brighter than they otherwise could crowded into a convention center at great expense with a dozen other automakers all vying for the spotlight. european brands have almost entirely opted to forgo detroit, with volkswagen being the lone member among german brands not saying "auf wiedersehen" for 2019.
seeing the writing on the wall, naias organizers announced in the summer of 2018 the bold move to shake up the status quo and recalibrate the show in 2020 with a radical-sounding, decentralized format — in hospitable june rather than frigid january — as "a weeklong celebration of style, speed and driving fun modeled after the goodwood festival of speed in the united kingdom," as detroit bureau chief aaron bragman described it. the reboot is set to kick off a full 17 months after the close of next week's 2019 swan song of the standard-issue auto-show format.
related: naias 2.0: what the june 2020 detroit auto show reboot means for you
the hitherto-announced lineup of model debuts for this year's detroit auto show is, we can't help but feel, a bit thin. big surprises could still happen, as they often have in the past, but so far, only around 15 vehicles of the purported 750-plus cars on display could be considered big bows (that's about a third less than what we knew about by this time last year). the 2019 crop of debuts includes five suvs, six sports cars, two sedans, a pair of heavy-duty pickup trucks and one long-range electric car that looks almost exactly like its mid-range version.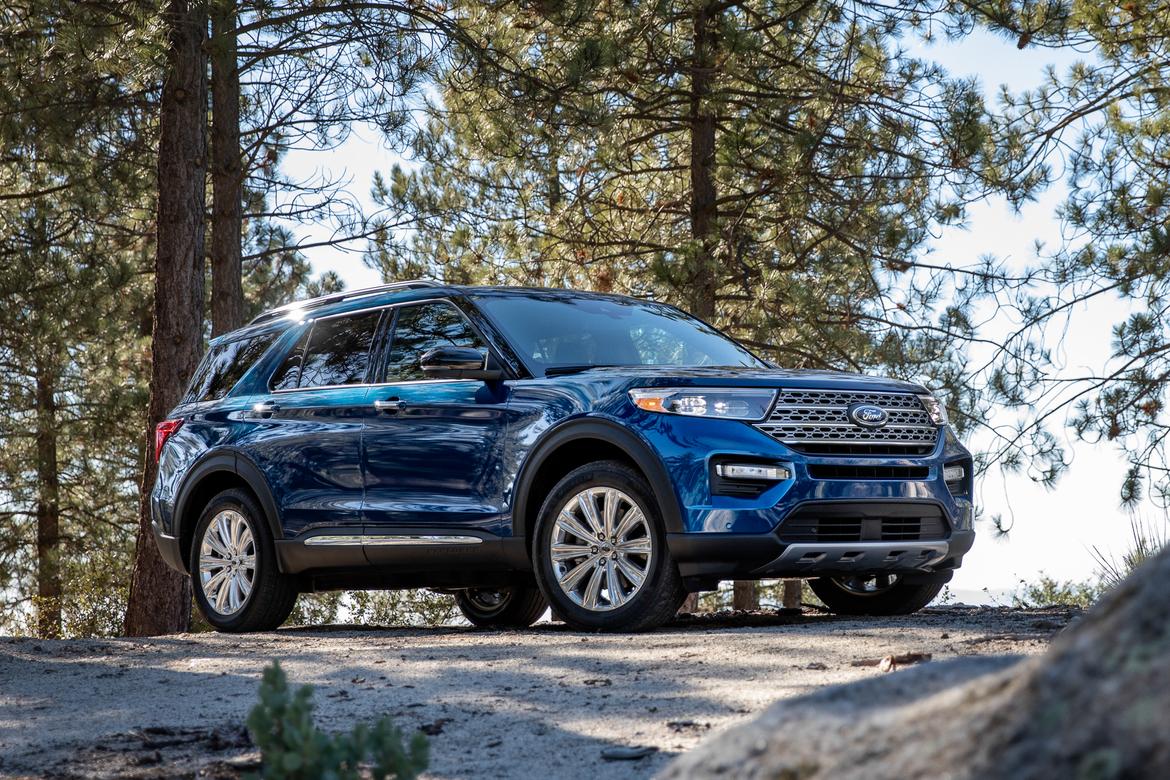 most notable among these is the 2020 ford explorer, a redesign of one of the most popular mid-size, three-row suvs on the planet. also in ford's stable, performance enthusiasts shall rejoice at the presence of the 2020 mustang shelby gt500 — conspicuously teased for the detroit auto show at november's los angeles auto show. also on the performance front will be the rabidly anticipated return of the toyota supra sports coupe, which races back to production after nearly two decades in oblivion. rounding out the high-profile debuts will be the production version (finally) of the kia telluride for the 2020 model year, along with a new cadillac suv to bridge the gap between the xt5 and escalade, the xt6. that pretty much covers it on the sexier side of things (depending on how you feel about a new version of the volkswagen passat or a lincoln continental with rear-hinged doors).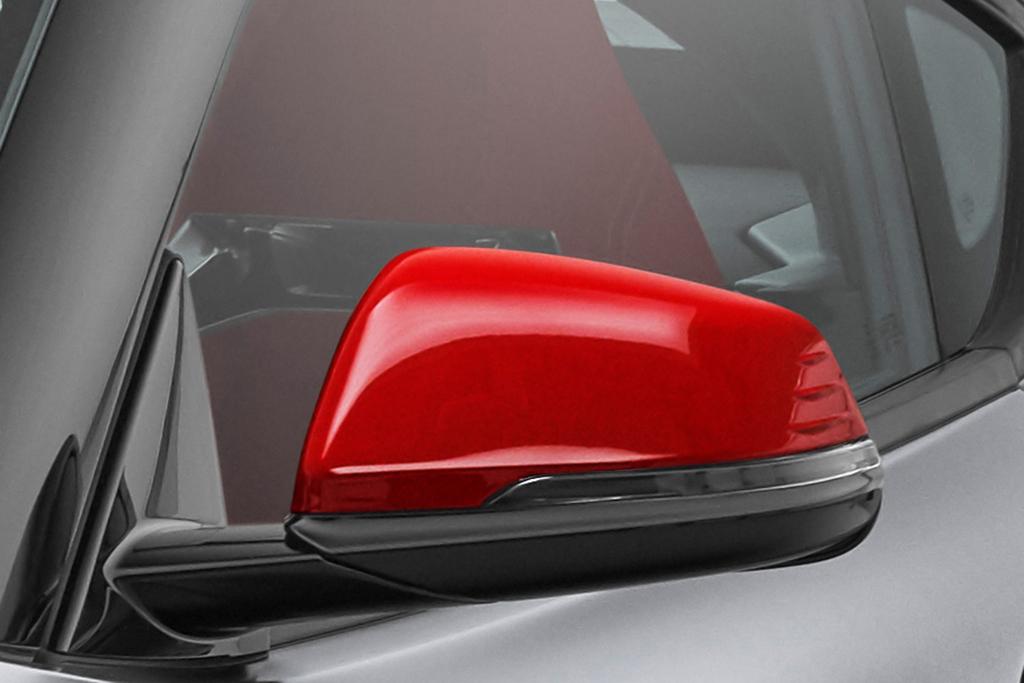 the auto show — at least once more — will take place in downtown detroit's cobo center, 1 washington blvd., kicking off with media, industry and charity previews jan. 14-18, opening to the public jan. 19-27. show hours are 9 a.m. to 10 p.m. jan. 19 through jan. 26 and 9 a.m. to 7 p.m. jan. 27; entries will be permitted up to an hour before the exhibit floor closes each day. admission is $14 for adults, $7 for senior citizens (age 65 or older) and children age 7-12, and free for kids age 6 or younger with a parent or guardian; discounted tickets for groups of 30 or more are also available for $9. for more info, go to the show's website.
not keen on trekking to detroit in january weather? fret not: 's got you. our team of automotive journalists will be there to bring you all the action straight from the show floor. in the meantime, here is everything we expect to see at the 2019 north american international auto show in detroit so far:
confirmed
cadillac xt6
2020 ford explorer
2020 ford mustang shelby gt500
infiniti qx inspiration concept
2020 kia telluride
lexus lc convertible concept
2020 lexus rc f track edition
2019 lincoln continental 80th anniversary coach door edition
2019 nissan leaf plus series
subaru wrx sti s209
2020 toyota supra
toyota tj cruiser crossover concept
2020 volkswagen passat
rumored
hyundai elantra gt n-line
2020 ram 2500/3500 heavy-duty pickup trucks
's editorial department is your source for automotive news and reviews. in line with 's long-standing ethics policy, editors and reviewers don't accept gifts or free trips from automakers. the editorial department is independent of 's advertising, sales and sponsored content departments.